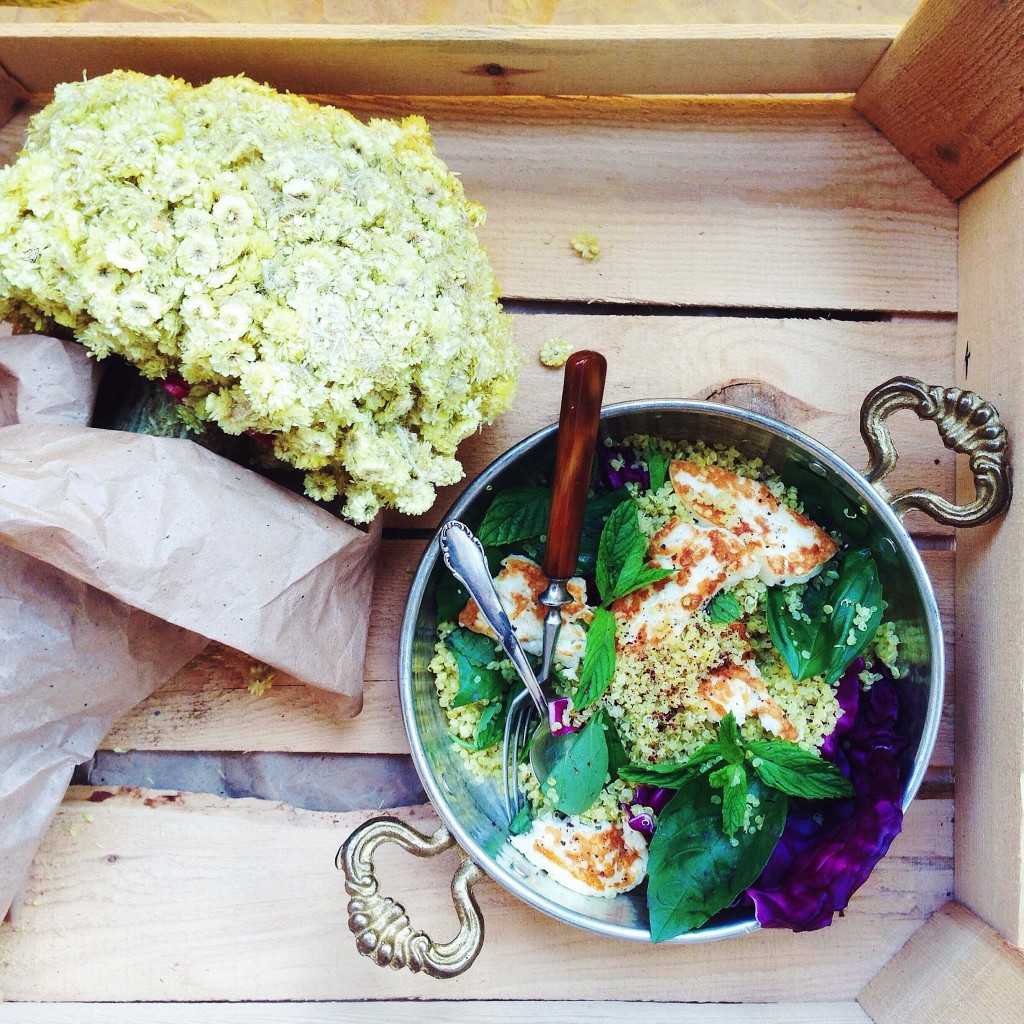 The culprits: Black tahini and coconut butter! The victims: Two broken kitchen machines in less than a week, one of which wasn't even mine.
After destroying two tools in such a short period of time, I had to ask myself whether I
a) own the wrong tools,
b) live in the wrong country or
c) should stay away from 'fancy recipe'-land for a change?
Why? Because I keep thinking, this "Braun/Magic Bullet"-dilemma wouldn't have happened with a Vitamix. And would I have been in Germany instead of Istanbul at the time, I most likely would have simply picked up ready-made coconut butter or tahini at the nearest health food store instead of bothering to make it from scratch. Leaving us with c) and the realisation that too much of Pinterest's rainbow-cake-wonderland-inflow can be destructive at times. …