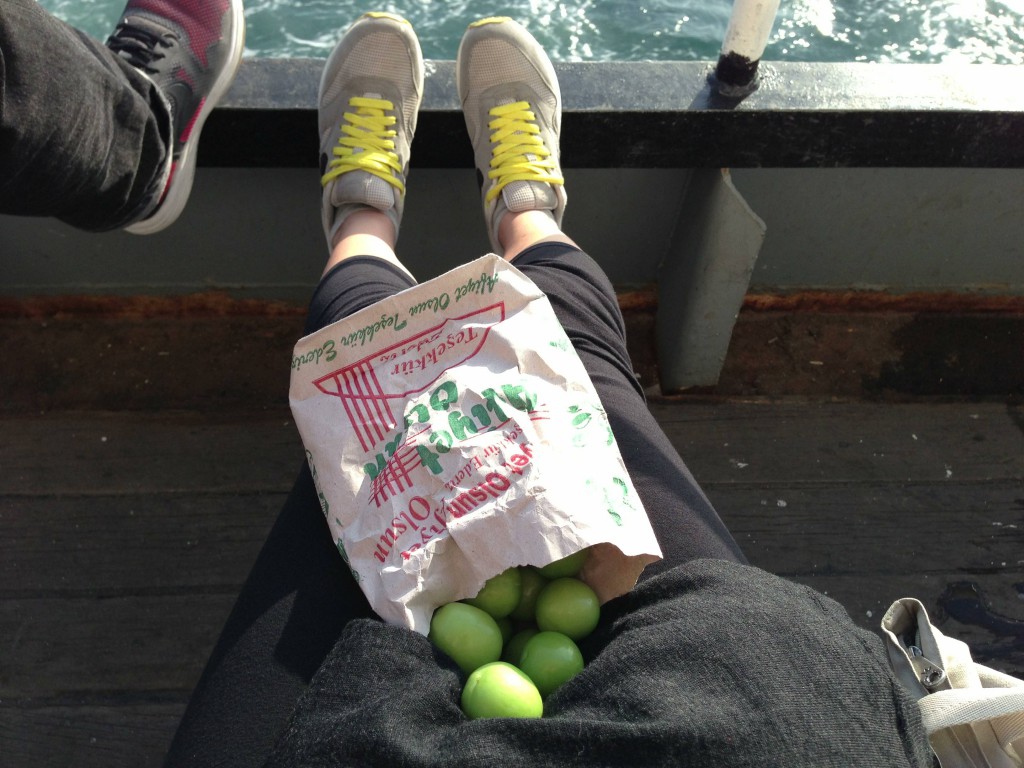 The past weeks here in Istanbul saw a lot of visitors from home. Which of course is great because we got to share the beauty and stories of this wonderful city with our loved ones and made most of them fall in love with Istanbul just the way we have. On the other hand, a lot of visitors meant a lot time spent in restaurants, cafés and and pastry shops and snacking on street food. We were eating ourselves through a lot of amazing specialities the Turkish cuisine treasures, to show our visitors the amazing tastes we were already familiar with and to explore unknown ones together. What sounds like a dream come true, actually turned out to be a nightmare for my maltreated stomach. Getting lost in all the new, delicious and tongue tingling tastes I wasn't paying enough  attention to my stomach anymore. Naturally, it didn't hesitate to strike back. I'm not feeling well, the tiniest amount of fructose turns into a rumbling concert in my stomach and I'm getting sick again more easily. After six weeks filled with a lot of "Oh, this looks amazing, I have to try this. I know it's not good for me, but a tiny spoon full, maybe two, can't hurt, can it?" -Spoons full of veggies, fruits and, yes, sweets it's time to give my stomach a break, reflect on my personal eating habits and unlearn snacking, once again. Unlearning snacking? You may be asking yourselves, what is wrong with snacking, I probably just chose the wrong snacks, right? Nope, you heard me right. I mean unlearning snacking and not just learning to pick the right snacks. 
But why? At first glance, nothing is wrong with snacking. Everyone enjoys nibbling on something from time to time. However, shortly after being diagnosed with fructose malabsorption, I figured out that snacking was one of the major problems I was going to have to cope with. Most of us are raised constantly shoveling in food without rhyme or reason, even when not hungry. Maybe bored, maybe feeling a slight bit of appetite, but hungry? Not really. Snacking has become one of the major pastimes of our society.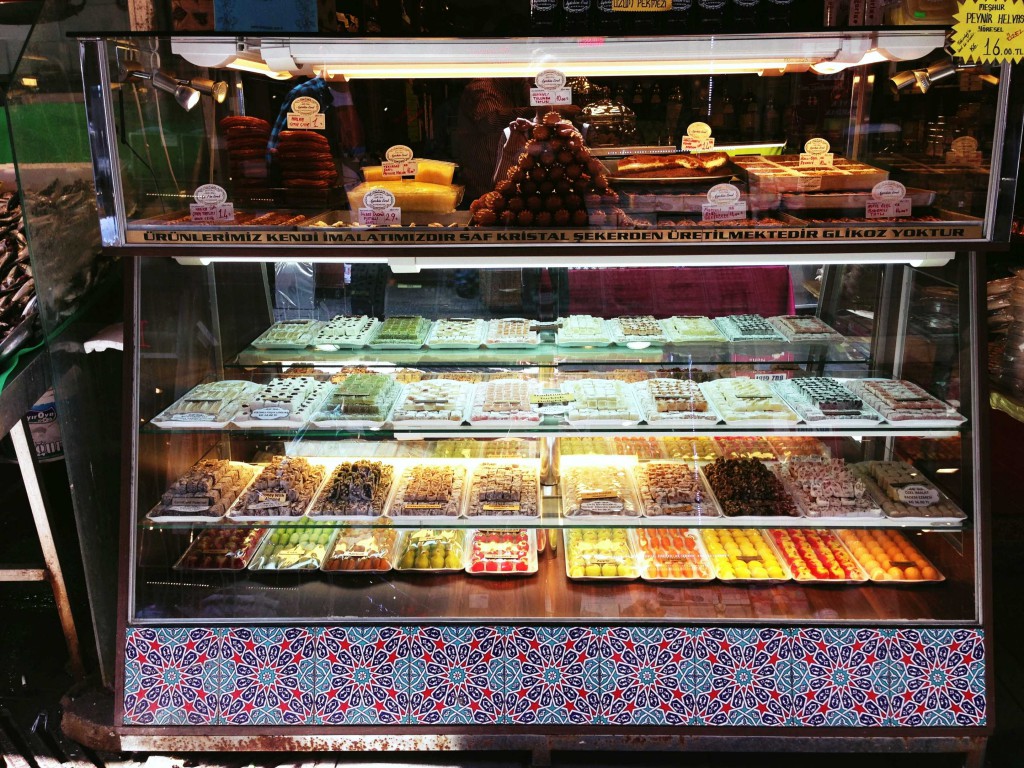 Everywhere you go you are offered a snack or are conditioned to get one: the biscuit that comes with your coffee, popcorn at the movies, ice-cream following a walk on the beach, some slices of apple while working, nuts or olives as an appetizer alongside a glass of wine or the delicious looking oatmeal cookie in the hands of your boyfriend (more on the cookie in my next post). Yet all of these seemingly innocent snacks have one common denominator. They are high in fructose. Unfortunately I have deeply internalized that it is okay to just reach out my hand and put everything I can grab into my mouth without thinking twice. Until I am finally reminded by the stomach pain, the sudden fatigue and the rising disappointment that once again I failed to resist.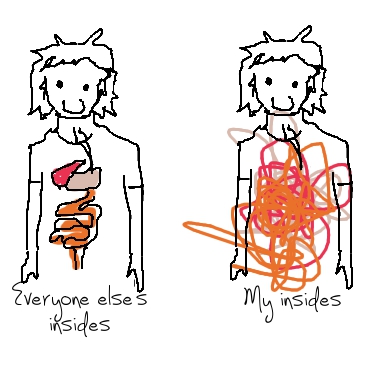 Snacking was and still is the hardest thing to unlearn after being diagnosed with fructose malabsorption. Even three years later I am far away from having internalized the "snack free way of eating". Here I am trying to unlearn snacking again. And as usual there will be times in the future, where history will eventually be repeated. Just when I thought I had managed to establish a routine in my fructose free diet I fall straight back into old habits and unhealthy eating.
But, and this is a positive but, there are a few ways to reduce snacking to a minimum:
For one thing I don't buy snacks anymore and stopped taking them to work (or to language school now =).
I try to eat three filling meals per day so as not to get hungry during the "in between" times and thus fall for snacks.
Instead of giving in to the temptation of snacking I get an espresso, cappuccino, tea or simply water, whenever I am spending time outside my home or traveling.
It might sound stupid, but I try to put snacks such as peanuts or sweets out of reach as soon as I sit down to hang out with friends.
When invited to friends for coffee and cake I try to bring my own treats like those Coco-Buttermilk-Muffins or this Orange-Cardamon-Yoghurt-Cake.
Also I tell all of my friends and family to tell not hesitate and tell me how bad the stuff is for my stomach and how bad I would feel after eating whatever the supposed treat may be, as soon as I'm tempted to eat some fructose-loaded snacks.
These are a few simple tricks yet hard to implement.
I don want to spoil your snacking-sessions but yes, I do want to spoil your snacking-sessions! Stop it, do your stomach and body a favor and give both time to breathe before they have to cope with the next load of food and therefore the next round of fructose. Let's work on this together and make our cycles of unlearning snacking less frequent and more consistent.
Have a great weekend everyone!
p.s. I also added a new blog to my blog roll http://fabulouslyfructosefree.blogspot.com/