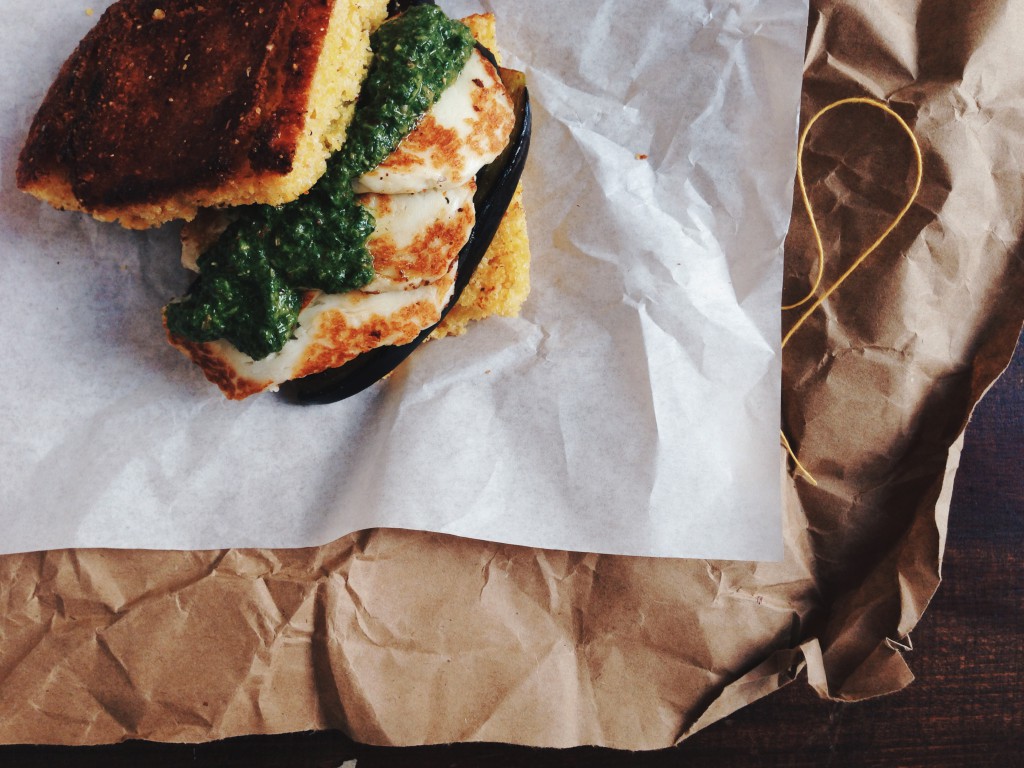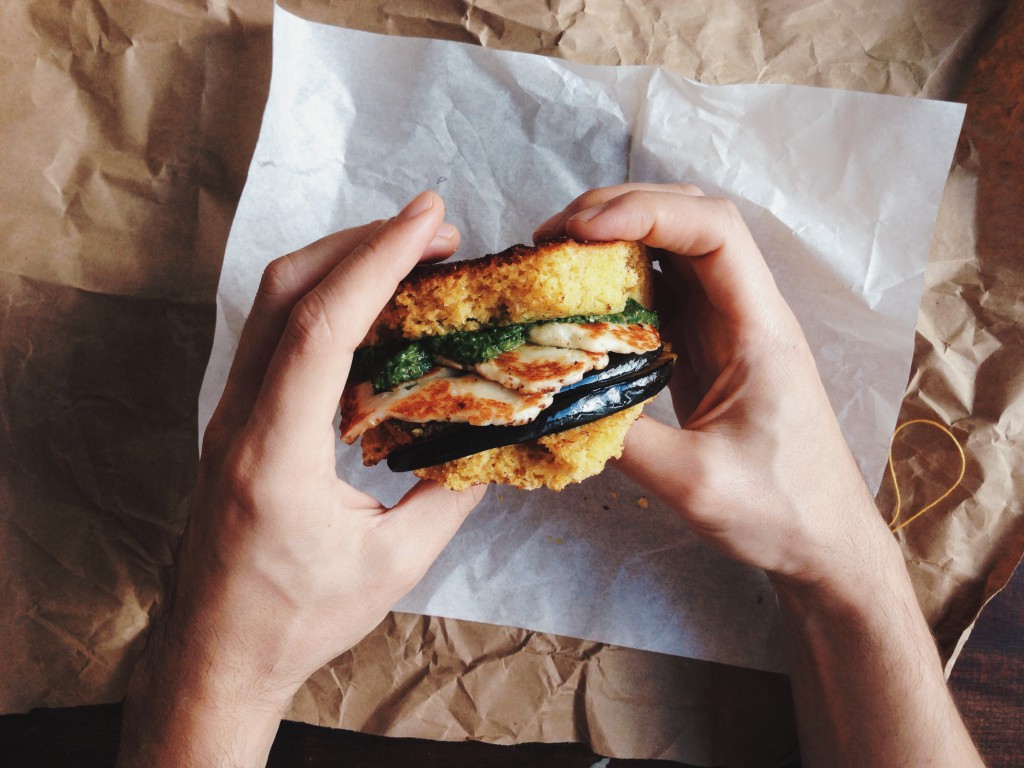 Is this really today's date? Are we already this close to October? As for the summerlong silence on Fructopia, that could only mean one thing:
Faces held out towards the warming sun, legs dangling in the sparkling sea, endless nights on the terrace of a summer house located somewhere along the manifold azure blue coastal landscape of southern Turkey. A table bending under the weight of all the delicious mezze and fresh produce, brought forth by the fertile earth we are surrounded by. Standing nearby, a grill with delicate fish, bought off of a local fisherman on our way home from the beach. He shares a faint smile as a long day out on the sea comes to an end. Sun, wind and water have left their marks on his face, hinting at all the stories he could tell.
You are probably thinking, that I must have thoroughly been enjoying myself this summer. After all, every true "Istanbullu" spends summer at their summer house, right?
Cut, rewind. Let's start from scratch. But this time, let's stick to the facts, okay? 😉 
Instead of sand between my toes and leisurely reads, I spent my summer in Berlin going for runs and riding my bike all around the city. That is, whenever the huge project I was working on allowed me to. So vacation was actually cancelled this year. At least Istanbul is still spoiling us with lots of sun and a late summer, which has yet to come to an end as fall has already taken over in other parts of the northern hemisphere.
Lots of sun also means an abundance of produce in the farmers' markets: Plum nectarines, figs and mandarins, but also eggplants, the usual mountains of fresh herbs and freshly baked, Black Sea-style cornbread. Since moving to Istanbul and quitting wheat I've fallen in love with this simple, rustic yet versatile kind of bread. I bring it along whenever we go out for breakfast, or grill it and eat it along with our usual salad feasts at home.
So why not combine all those flavors into one delicious cornbread sandwich? Exactly. Have a great weekend!
On a side note, what an honor it was for me to be selected alongside two of my blogging favorites SmittenKitchen and What Should I Eat For Breakfast Today! German daily "Die Welt" just introduced Fructopia as one of its top food blog picks of the moment! Be sure to check it out, though knowing German may help. 😉 
Oriental Cornbread-Sandwich
Ingredients (1 Serving)
Herbal Pesto
1 handful of fresh cilantro leaves and stalks
1/2 handful of fresh mint leaves
juice of one lime
1/4 tsp each of himalayan salt, fennel seeds, coriander seeds, cumin seeds and sumac
1 pinch of chili flakes
3-5 tbsp of olive oil, just enough to make it spreadable
1 small eggplant, cut into stripes or slices
1/4 tsp of ground turmeric
olive oil or ghee for grilling
2 thick slices of cornbread, or bread of choice
halloumi cheese, sliced
For the pesto, add all ingredients into your blender and rund until it resembles a coarse pesto. In a pan heat the turmeric with some olive oil or ghee and grill the eggplant on medium heat until soft, then set aside. Grill the cornbread and set aside. Add your slices of halloumi to a non-stick pan and grill without oil on medium heat until lightly browned on both sides. Assemble the sandwich and enjoy!