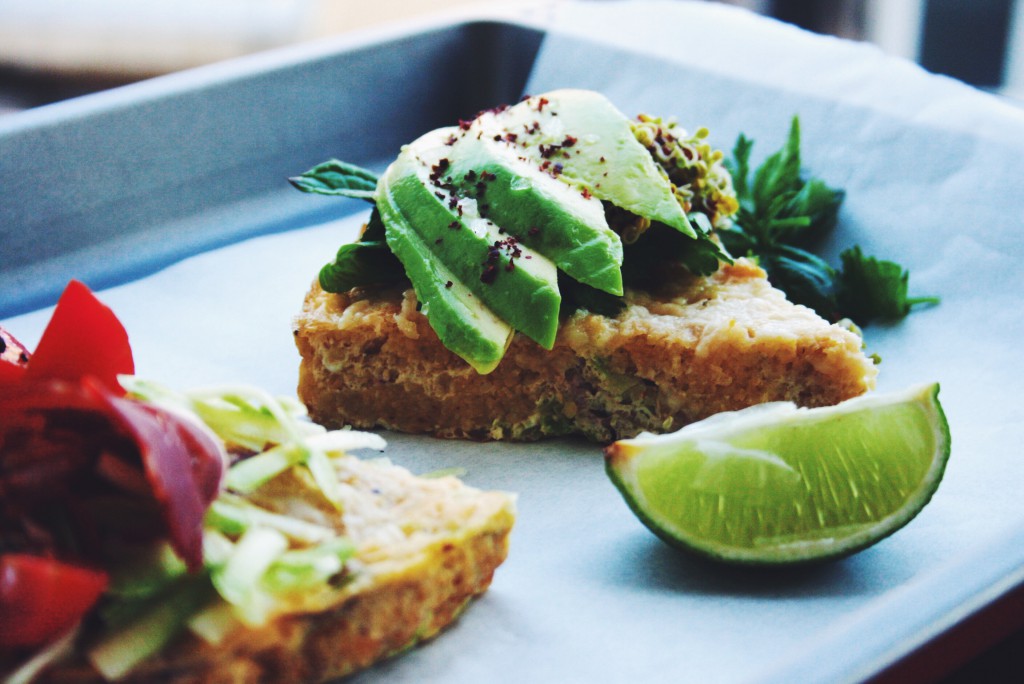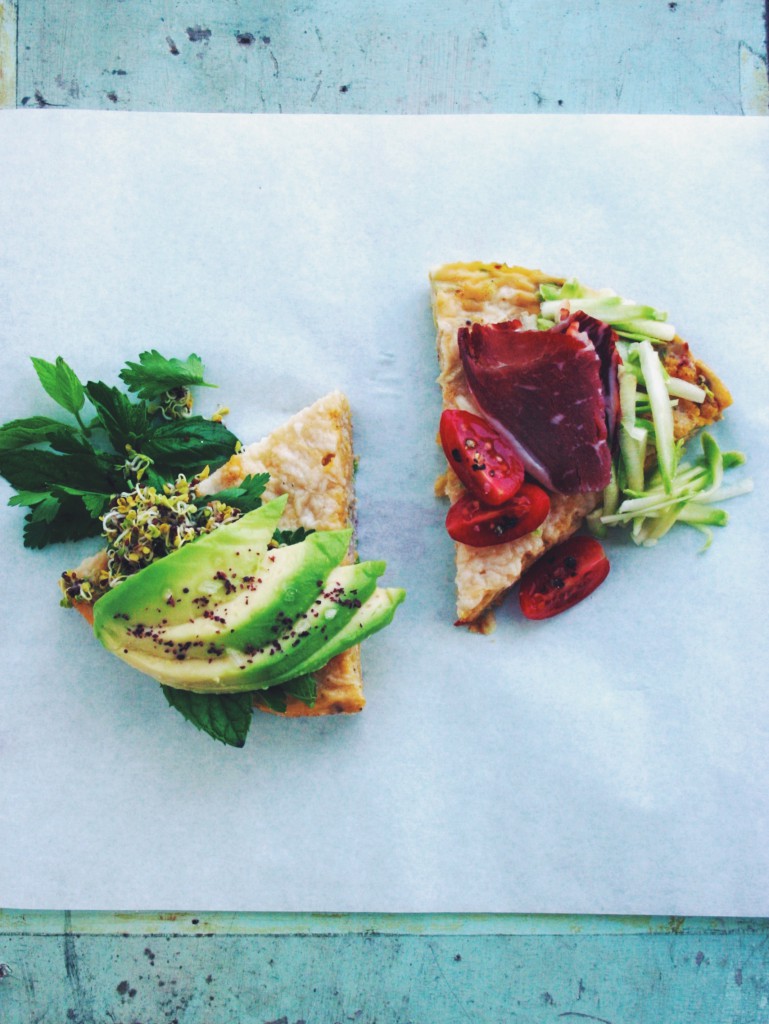 "It needs to be quick, taste great cold, but nothing that'll ruin my handbag!"
Right, okay! So how about some crisp bread, lactose-free cheese and plain lettuce on the side? No?
Fructose Friendly Lunch To Go
I know, every day, lunchbox, low FODMAP meal planning can easily tire you out. Especially if you want to make things fun and varied.
But don't fret, your prayers are about to be answered! Here's your easy, ultra flexible and handbag-proof lunch recipe to take to work, uni or even on a plane: Gluten-Free Polenta Frittata With "Whatever Tickles Your Fancy"! …