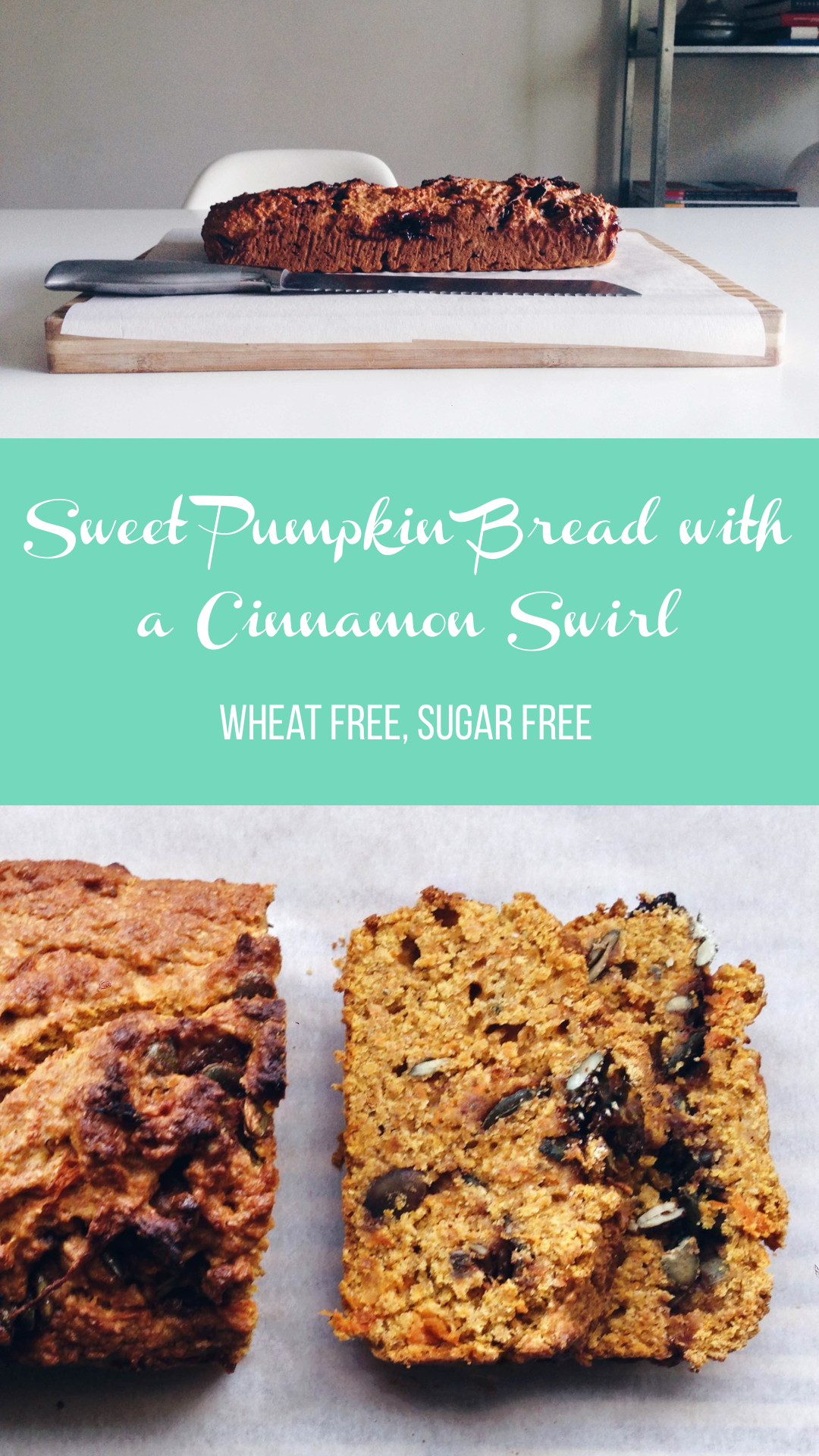 The word is out: Last week I gave my final approval for my very own cookbook to go into print, but my small chipmunk heart is still pounding like mad. Between writing posts, testing recipes and the usual chaos here in Istanbul, I somehow forgot that the real excitementis only just about to begin. Writing a cookbook on the quiet is one thing. But waking up everyday to your good wishes, knowing that there are people now actually waiting for my cookbook to bet published, that's pretty absurd.
So bear with me, while I get a bit emotional: I just wanted to say that I am really grateful for each and every one of you! Thanks a million for your lovely words and support! Thank you for every single like and share! Now come here, let me give you a hug and then I'll bake you all the fructose free cakes in the world. We'll have loads of low-fructose wineas well, but don't tell anyone, okay? 
Seeing as the days are flying by faster than a Turkish seagull (we've already hit March believe it or not) , I'd like to share a very last winter recipe with you. If you are lucky enough to get hold of a last pumpkin this season, then enjoy. Otherwise make sure to pin this recipe for the next occasion. But be warned, don't invite too many guests because this one will be gone in the blink of an eye.
Sweet Pumpkin Bread with a Cinnamon Swirl (low fructose, wheat free, lactose free)
Adapted from a recipe by Sprouted Kitchen, who adapted it from the "At Home in the Whole Food Kitchen" cookbook.
For this recipe you'll need pumpkin puree, which is easy to make at home. Peel your pumpkin and cut into cubes, roast in the oven at over 400° F until soft. Baking time depends on type of pumpkin and size of the cubes. Mine was ready after 20 minutes. With an immersion blender mix until smooth and you are done. 4 pounds (1 kg) of pumpkin yields about 2 cups (400 g) of pumpkin puree.
For the cinnamon swirl
90 g toasted pumpkin seeds
2 tbsp brown rice syrup
2 tbsp fructose free corn sugar, e.g. this one
2 tsp cinnamon
For the dough
2 (260 g) cups wholewheat spelt flour
2 tsp baking powder
1/2 tsp Himalayan salt
1/8 tsp ground nutmeg
1/4 tsp cinnamon
1 1/2 cups (300 g) roasted pumpkin puree
1/3 cup (60 ml) cup olive oil
1/2 cup (60 ml) brown rice syrup
1 egg
1 tbsp rice or soy milk
1/2 vanilla bean, scraped
1 tbsp fructose free corn sugar or sugar of your choice
Preheat oven to 175° C. Line a loaf pan (max. 28 cm long) with parchment paper.
Under constant stirring roast pumpkin seeds in non-sticking pan without oil until they puff up and you hear them crackling. Roast for 1 more minute, then take off heat. Mix with the rest of the ingredients for the swirl and set aside.
In a bowl mix spelt flour, baking powder, salt, nutmeg and cinnamon. Set aside. In another bowl whisk together all the other ingredients except for the corn sugar.
Slowly fold the flour mixture into the pumpkin mixture until just combined. Spread half the batter over the bottom of the loaf pan. Spread pumpkin seed cinnamon mix evenly over it. Cover with the remaining batter. Take a fork and carfefully curl through the dough. Just like you would do for a marble cake.
Sprinkle fructose free corn sugar on top and bake for 45-50 minutes. The cake is ready when a toothpick inserted comes out clean. Let cool for 10 minutes. Remove from tin and enjoy with butter or fructose friendly chocolate spread, alongsidewith coffee or tea!