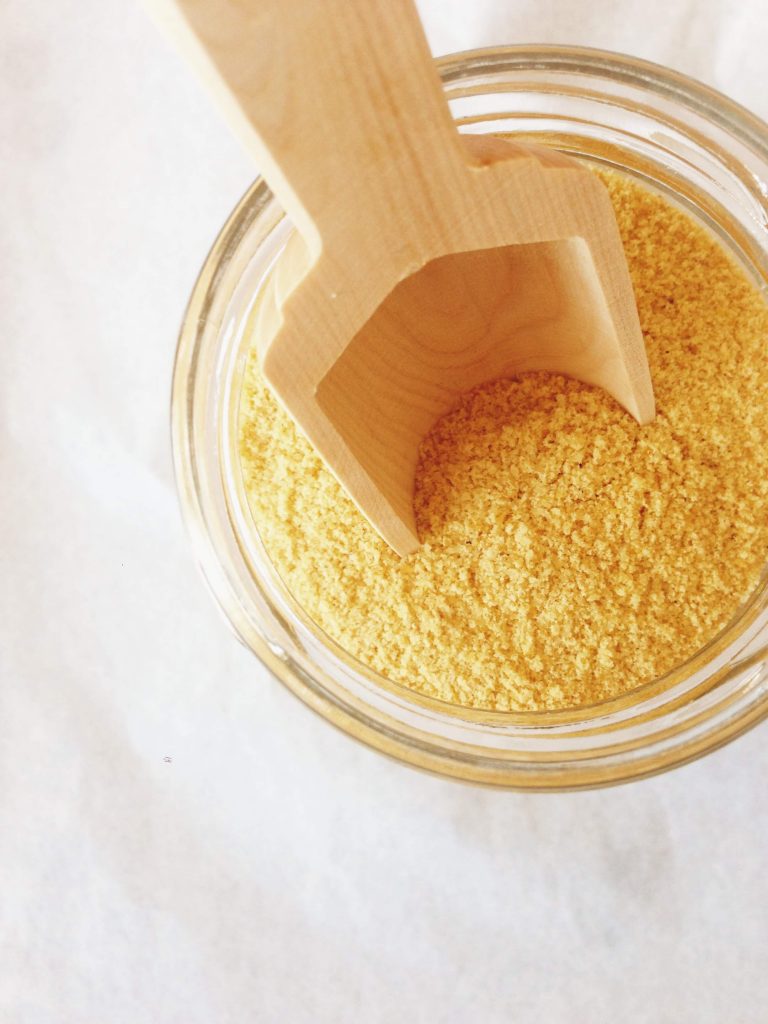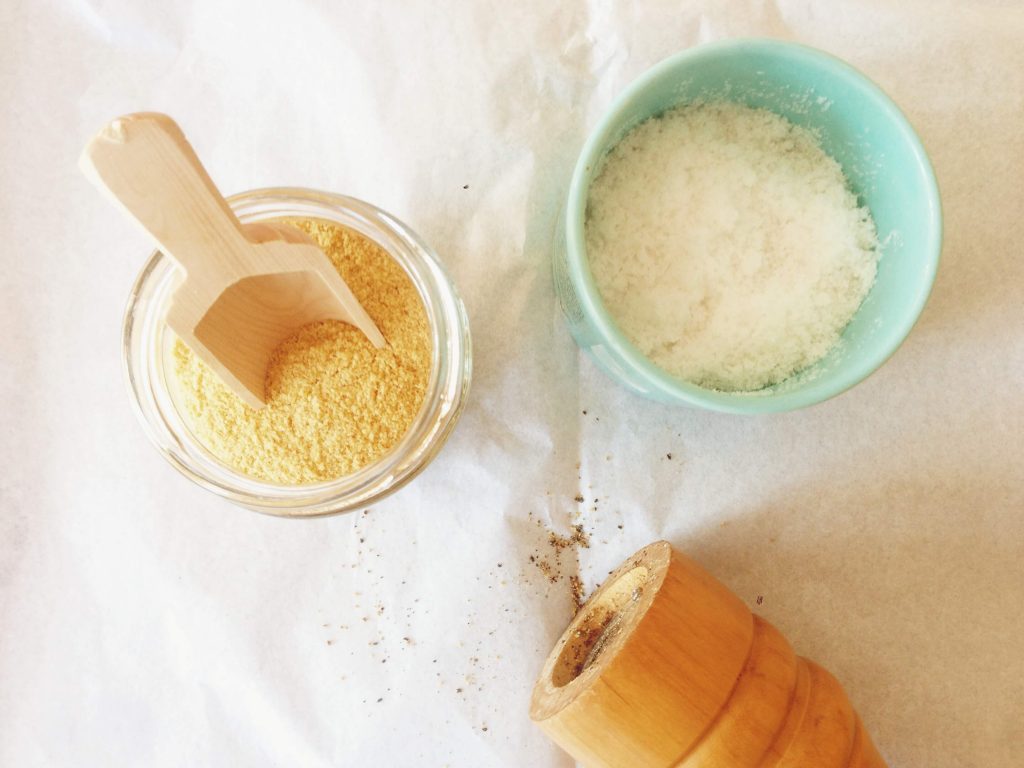 Last month I treated myself to a little something special. No, I didn't visit any expensive restaurants, nor did I spend a day at a local Hamam (well actually, I did that too). I did however venture into the world of Ayurveda. Seriously? Ayurveda? Yes, seriously. At the end of the day everybody has their own idea of what a proper 'treat' should look like, right? And no, just to spoil the premature excitement and even though that would have been a nice treat as well, I didn't spend 4 weeks at a yoga resort, meditating all day and sipping on one chai after another, as might be the common association when it comes to Ayurveda. (Note to self: Remember to travel to a distant place and meditate for four weeks someday). Anyway, my exploration into the field of Ayurveda was of course food related and came in form of an Ayurveda cooking class. It sounded interesting enough to make me get up very early on a Sunday morning and literally hop on a ferry to the Asian side of Istanbul.
The term Ayurveda translates to something like 'wisdom of life' and is known as a traditional Indian art of healing. Even though the Ayurveda teachings go way beyond just knowing how to nourish your body, that is the part I've been coming across quite often lately,which doesn't come as a surprise. The teachings of Ayurveda seem to know it all, when it comes to calming down and healing a stressed stomach and an unbalanced digestion. And thus I embarked on a welcome excursion into an ancient knowledge promising to treat several unwelcome dietary symptoms. Who wouldn't, right?
Needless to say, I was pretty excited about the upcoming class and looking forward to acquiring new insights and inspiring recipes, while happily munching on food all day long. My expectations were by far exceeded, thanks to Ulli, the very knowledgeable and kind Ayurveda expert and yoga therapist holding the class. In just four hours she introduced us to a broad palette of herbs and spices as well as to their individual and combined healing benefits. We also talked about sprouting and soaking and on how to make food easier on the stomach in general. Which might further emphasize why this class was invaluable to me. Even though I tend to choose my ingredients wisely when cooking at home, there are still some things that upset my tummy to a certain extent, though they shouldn't according to so-called popular science. I'm sure that with Ulli's advice I'll soon be kicking some serious symptom butt. The best thing about the class though, was it's simplicity. That's what made the whole Ayurveda approach so appealing to me in the first place. Despite the many ingredients in use and the alternate approach to what most people dub a normal diet, it is highly applicable. Integrating certain ideas and ways of nourishing in my day to day food routine even felt easy and natural. After all, nobody's asking you to turn into a fulltime Yogi, right? (I just wanted to make that clear in case this post was getting a bit too spiritual for you 😉
Such a long introduction and I still haven't told you about the thing that got me most excited during the class, which was a malodorous, but promising ingredient by the distinct name of Asafoetida. Malodorous? You might ask. Well, a spice commonly known as devil's dung does not necessarily provoke odorant thoughts of a beautiful flowery Spring meadow. Unless of course meadows full of dung are your thing. Asafoetida, aka devil's dung or hing, has been a staple in medicinal history for centuries but is rarely found in most modern cuisines, except for maybe the Indian. But let me tell you why Asafoetida is of such interest to us FM'ers. I mean, who would voluntarily add something to a dish that smells of rotten eggs? Two words: Garlic & Onion. Seriously, I couldn't believe my ears when hearing nor my tongue when tasting it. Sparingly used and when heated in some fat, Asafoetida loses its 'sharp' taste and releases subtle tastes of onion and garlic, without causing the painful symptoms and bloated stomach. In fact its effect is quite the contrary. It is known to calm the stomach and reduce flatulence. Would somebody responsible for causing this spice's near passing into oblivion please raise their hand? It's scandalous and I need someone to blame.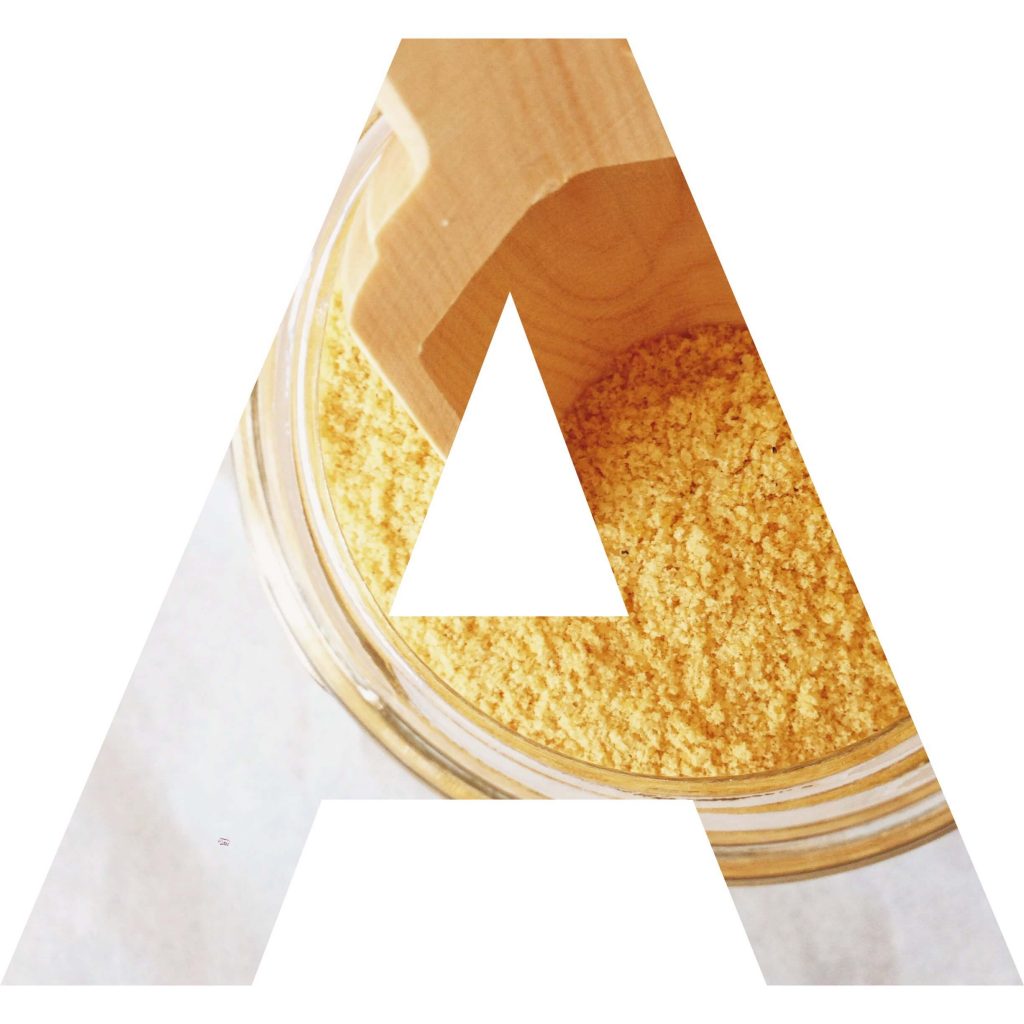 Here's an overview of its positive properties. Asafoetida…
adds a subtle aroma of garlic and onion to your meals when sautéed in good fat, e.g. Ghee or Butter
aids digestion and promises helps with flatulence and constipation
helps balancing out tension and discontent
was used as an aphrodisiac in medieval times
acts as an anti-mucous and is said to help with asthma and coughs
Attention: It is recommended to stay away from Asafoetida during pregnancy as it might induce menstruation and nausea. Sometimes ground wheat flour is added to the spice. In Germany it is usually mixed with fenugreek seeds. So please make sure to check the ingredients before buying.
So how to use Asofoetida?
Use it whenever you desire a mild onion and garlic taste. In general it is served with legumes and meat dishes, as well as any other hard to digest foods. People also used it to fend off demons and witches and cleaning the stables, just in case you were wondering about other uses. The one essential rule is, you should use it sparingly, because its taste can easily be overwhelming. Sparingly meaning about 1/4 tsp for a rice dish that serves 2-4 people. It is also recommended to shortly sautée it in some fat (e.g. Ghee) for it to lose its pungent smell.
I already bought a bag of Asofoetida at the local spice bazaar here in Istanbul. The saleslady told me I was the first client ever asking for it, as it is not a very common spice in Turkey either, which doesn't come as a surprise. Most of the Turkish dishes are honeycombed with real onions and garlic. My first cooking trials with Asofoetida were quite successful, but I have yet to get the full hang of the proper dosage. Even though the onion and garlic taste was not as dominant as expected, the dishes I tried it on had a surprisingly well-rounded taste, more so than before, when minus the garlic. I will definitely continue to add some devil's dung to my dishes, yum, and hope to share a new recipe with you soon. In the meantime, let me know if have you come across Asafetida yet? Are you already using it?
P.S. in April I was about to treat myself to another Turkish class. Consider yourself lucky that the course was cancelled at short notice, otherwise I might have been tempted to tell you about the class too 😉