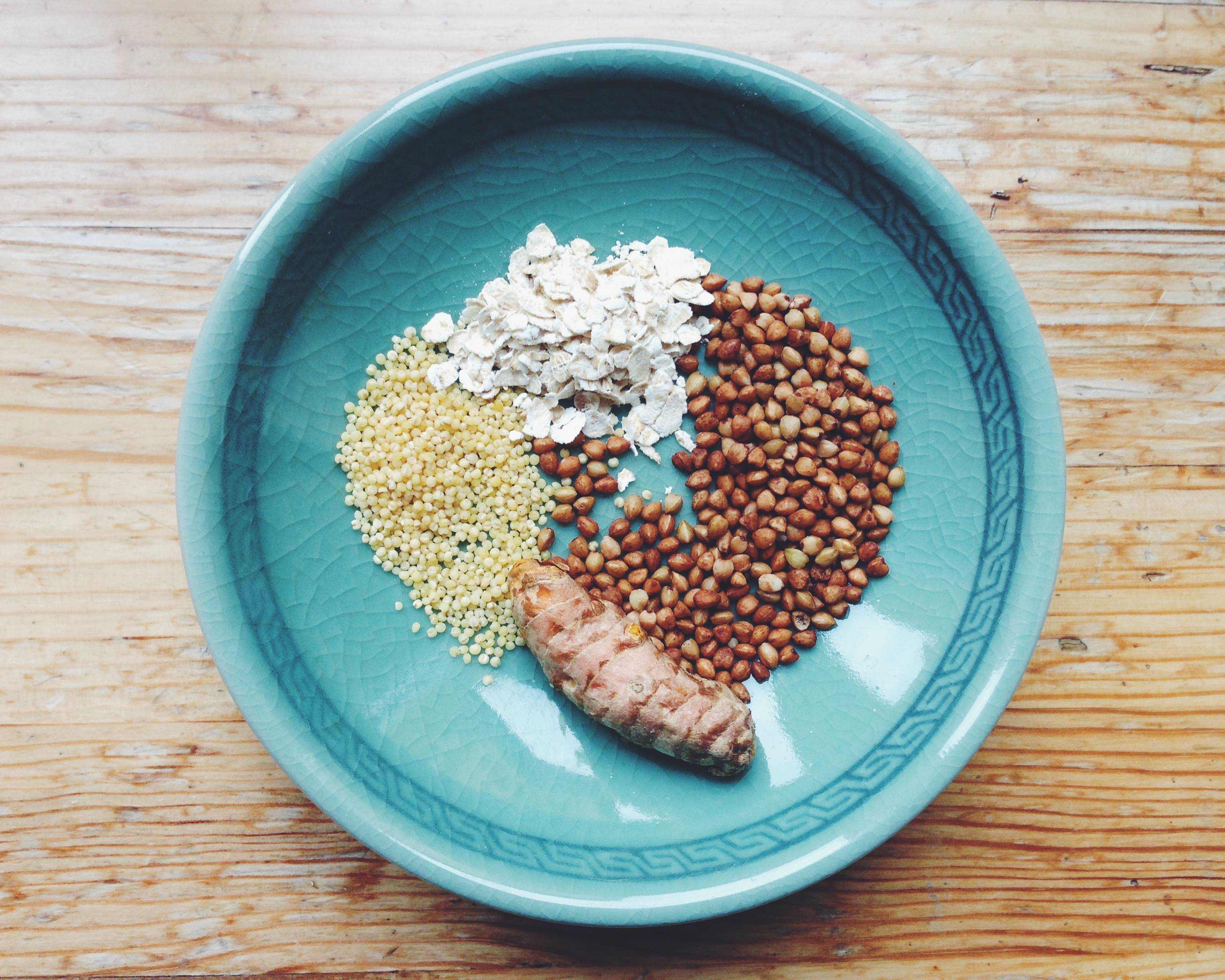 It's been seven months since we left our home in Berlin in an attempt to grow roots in Istanbul. A few days ago we arrived back in Berlin. It's our first time home since February. I was looking forward to these upcoming three weeks. Looking forward to all the breakfasts, lunches and dinners with friends and loved ones, to happy bike rides in the city and enjoying morning runs in the park close by. Other than that, I must confess, there is not much I missed about Berlin. Who would, considering the numerous hours of sunshine Istanbul provided us with, all the Turkish food and fresh seasonal goods grown on the fertile lands of the rough Black Sea, the thousand plus different views of the Bosphorus or the seemingly endless supply of new and one of a kind impressions. Istanbul has not failed to keep us entertained. Needless to say the Gezi Park protests and the surprisingly violent response by the police caused quite a stir in our daily lives.
On a different note my food routine got stirred up as well. For one thing, the initial shift from German/European cuisine to the Turkish/Ottoman introduced me to a whole new world of food-related possibilities. Also the steady onflow of visitors encouraged me to taste my way through the city's culinary offerings, tempting me and leading me to try and discover all kinds of foods and dishes from savory to sweet. The biggest change in dietary routine however was brought about by my "discovery" of the FODMAP approach and my decision to not remove fructose but also gluten from my diet. From one day to the next my list of possible ingredients and thus my repertoire of tested and to-be-tested recipes had been diminished and equally expanded. How's that? When being confronted with the term "malabsorption" for the first time the first thing on our minds will most likely be all the yummy foods we will have to do without in the future. While at the same time we tend to forget to appreciate the things we can still eat and ignore the fact that a certain malabsorption will also introduce us to a bunch mouthwatering alternatives and a list of new ingredients waiting to be discovered.
I've decided to share my new favorites with you. Have a look at these 8 fructose free superfoods listed below that hold a special place in my heart since going gluten free.
Buckwheat (groats, flour)
Sure, buckwheat is an acquired taste, but once acquired you'll want it all the time. Think of buckwheat pancakes, buckwheat porridge or salads filled with cooked buckwheat groats. It is valued for its filling properties, while filling you up with lots of beneficial magnesium, copper, and dietary fiber. Fun fact: Did you know, buckwheat is actually not a grain but a fruit seed that is related to rhubarb? Read more about this little wonder seed here.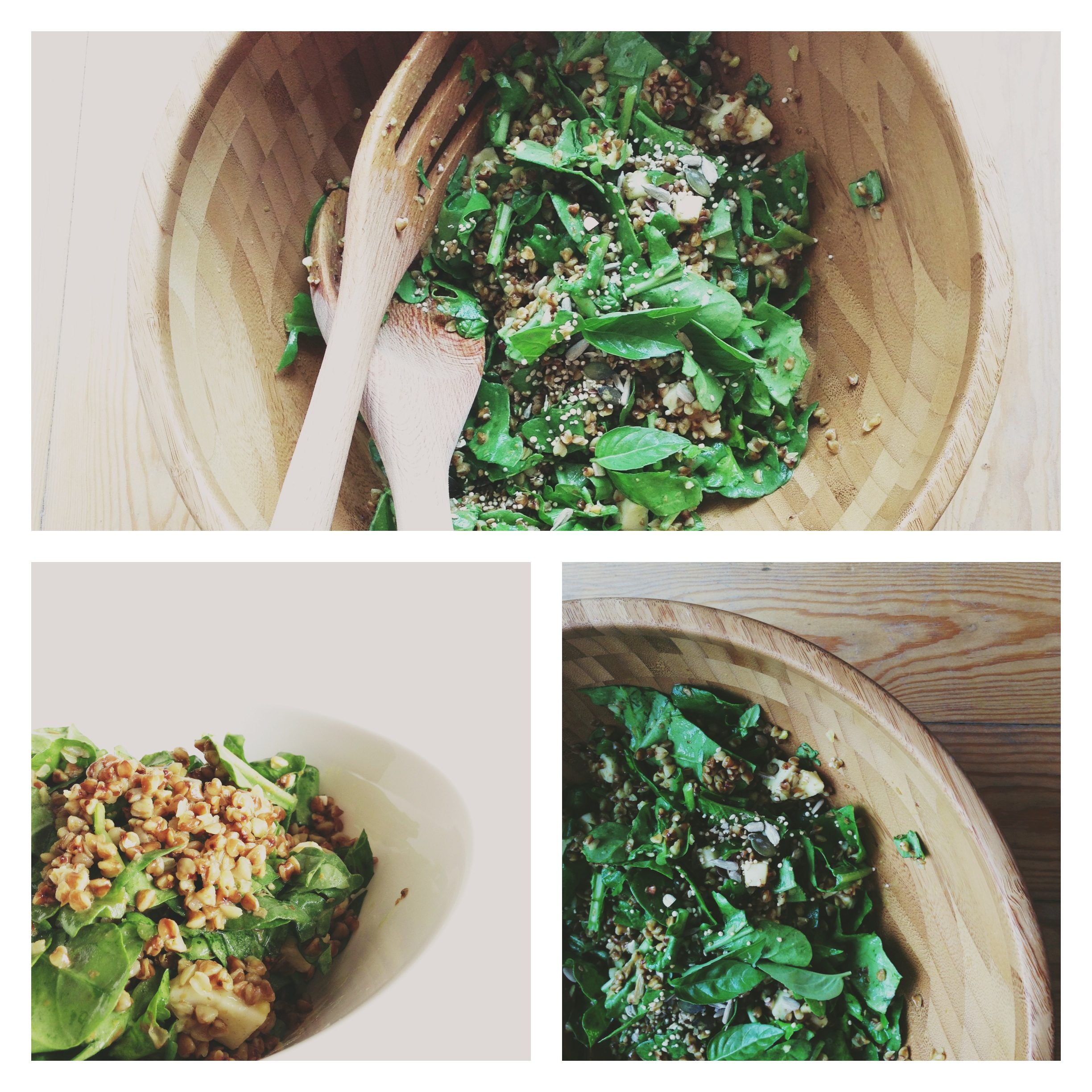 Millet (grains, flour)
I hope you'll fall in love with buckwheat, but even more, I hope you'll fall in love with millet too. Those tiny, unimposing, pale grains blow me away over and over again. I kind of regret not taking notice of it earlier. Millet is the most ancient of all grains. Already 10 thousand years ago people produced flat bread from millet. This delicious grain is a universal remedy as it helps prevent gallstones, breast cancer, childhood asthma and more. Some say hulled millet is inferior to unhulled browntop millet. However, like many other things it's hard to come by unhulled browntop millet here in Istanbul. But I will try to get hold of some during our stay in Berlin see what the differences may be.
Oatmeal (groats, flour)
I'm guessing most of you are familiar with oatmeal. It is a well known source of fiber and protein, stabilizes blood sugar, while making you feel full for a prolonged period of time. While oat groats can be turned into a warming and filling porridge in the morning, oat flour has similar baking properties to wheat flour. I already tested some oat flatbread recipes and hope to share the winner of this experiment with you soon.
Chia seeds
I know, I know, I'm quite late on this one. You are all well aware of chia seeds being a fructose free superfood. It took me a while to get my hands on a pack of them though. Being rich in omega-3 fats and fiber, while tasteless, they are an easy way for us to add color and crunch to our meals. A few tablespoons each day in whatever meal you have at hand should do the trick.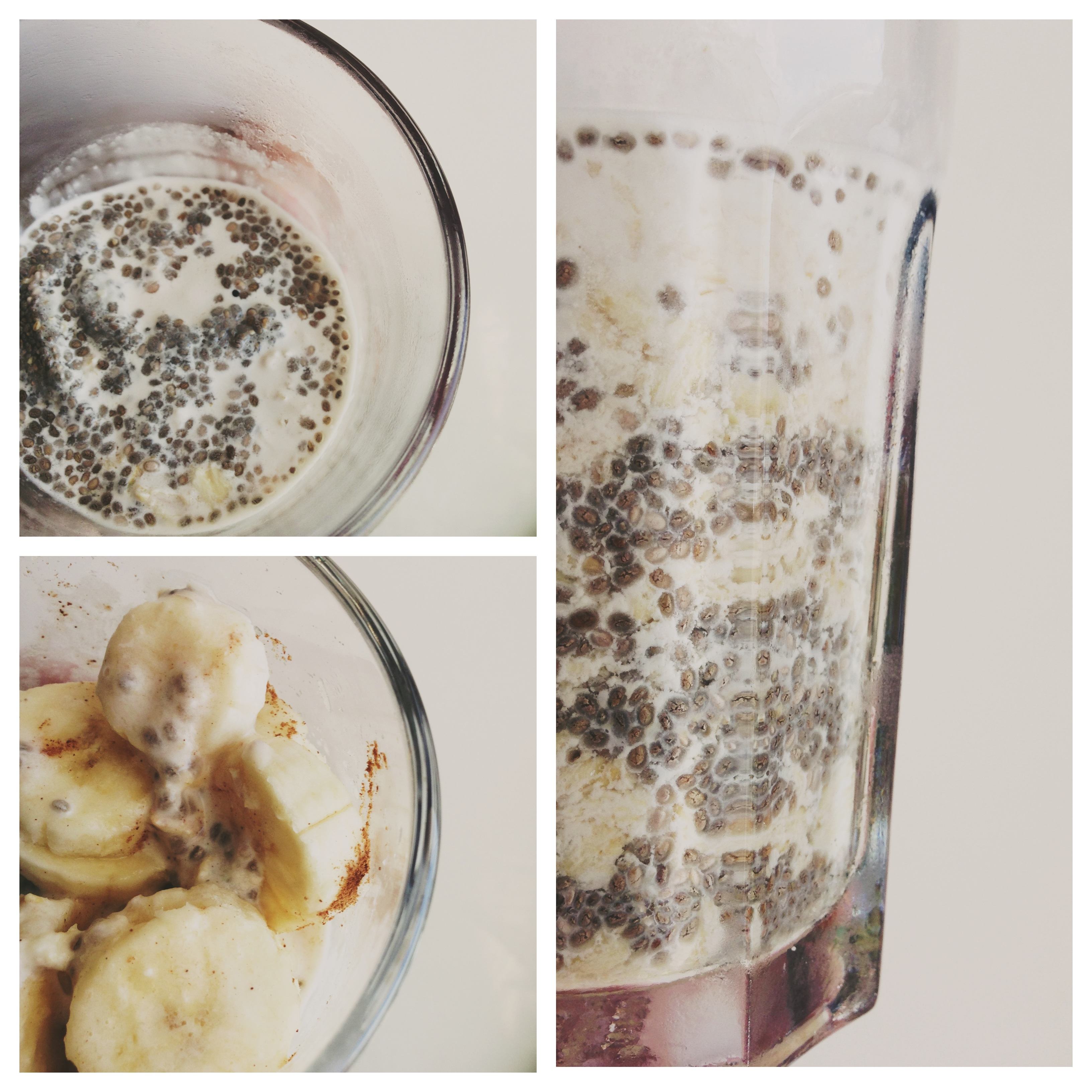 Spelt (flour)
Before you start complaining, yes, I know, spelt is not gluten free. But it is supposed to be well tolerated when suffering from fructose malabsorption. Spelt is an excellent source of manganese, and a good source of magnesium and zinc. Unfortunately I couldn't even find an entry for spelt in my Turkish-English dictionary let alone a translation. That's why I can't wait to stop by one of the numerous organic bakeries in Berlin to check out their spelt goods. *Update: Read about the result here.
Besides the above listed new ingredients I introduced a few more spices and herbs to my cooking. My new favorite flavor boosters are nigella seeds and cardamom, but also exotic birds such as turmeric and bee pollen, which significantly increase the health benefits of your food.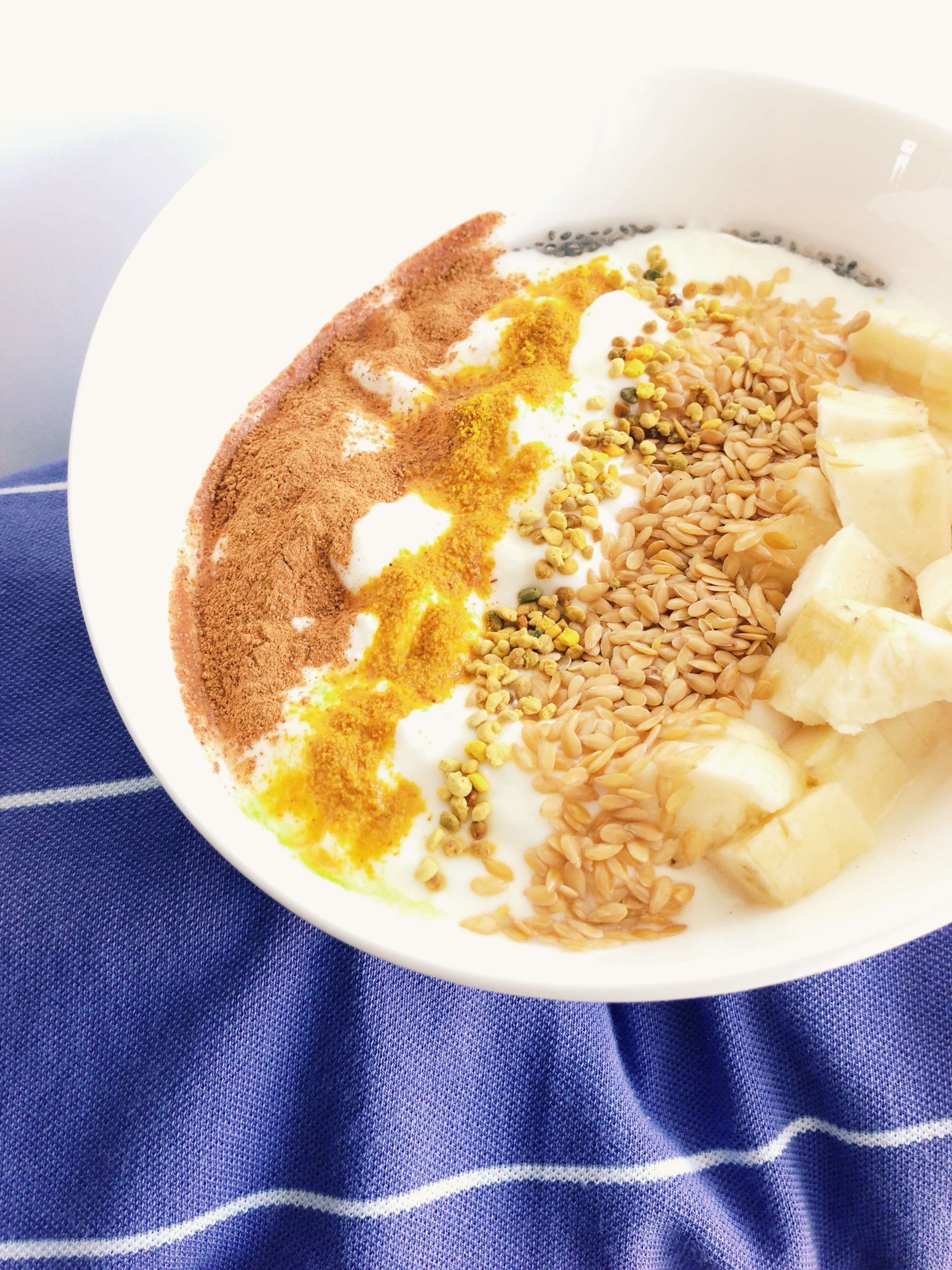 Turmeric
Some call it a magic cure. Turmeric supports the natural detoxification of your body, improves digestion, is of high value in arthritis treatment and more. I usually add turmeric to salads, cooked buckwheat or scrambled eggs, but have also tried it with yoghurt. It simply fits everywhere.
Bee pollen
I stumbled across these atomic wonders of nature via Instagram a while ago. Before that I didn't it even know something like this existed, was edible and could even be added to top off your yoghurt, smoothies or sugar-free chocolate mousse. Bee pollen are very high in protein, include all 22 amino acids, help you digest your food (always a plus for fructose malabsorptioners), while serving as a natural antihistamine and relief from allergies. If you haven't tasted these granules yet, imagine eating a flowery meadow (that's what I think they taste like). Go to your local beekeper or health store right now and check them out!
P.s. Follow me on Instagram to see more of my latest experiments on gluten-free cooking. Hope to share some of those recipes with you as soon as I'm finished tweaking and working out any remaining perks!