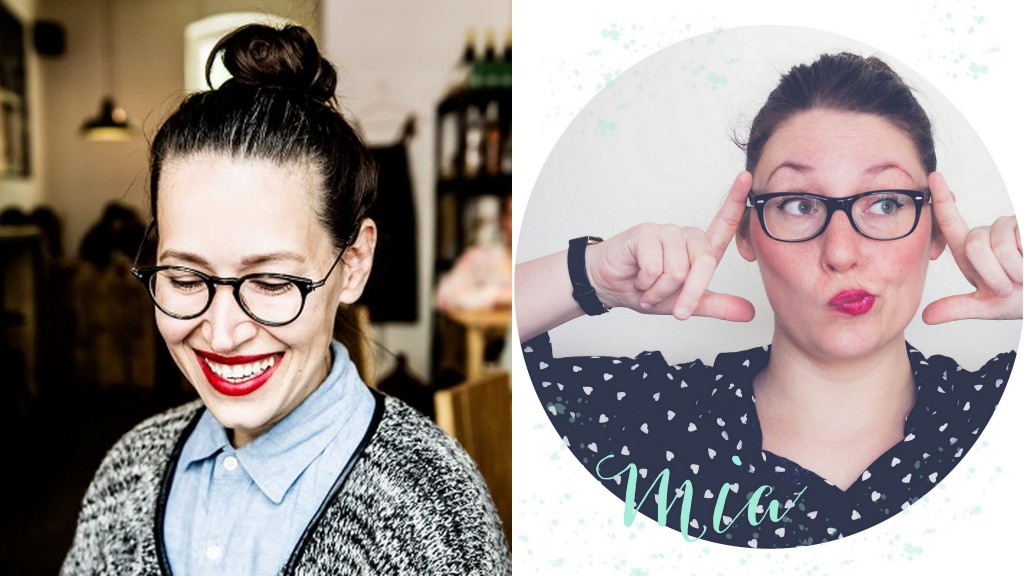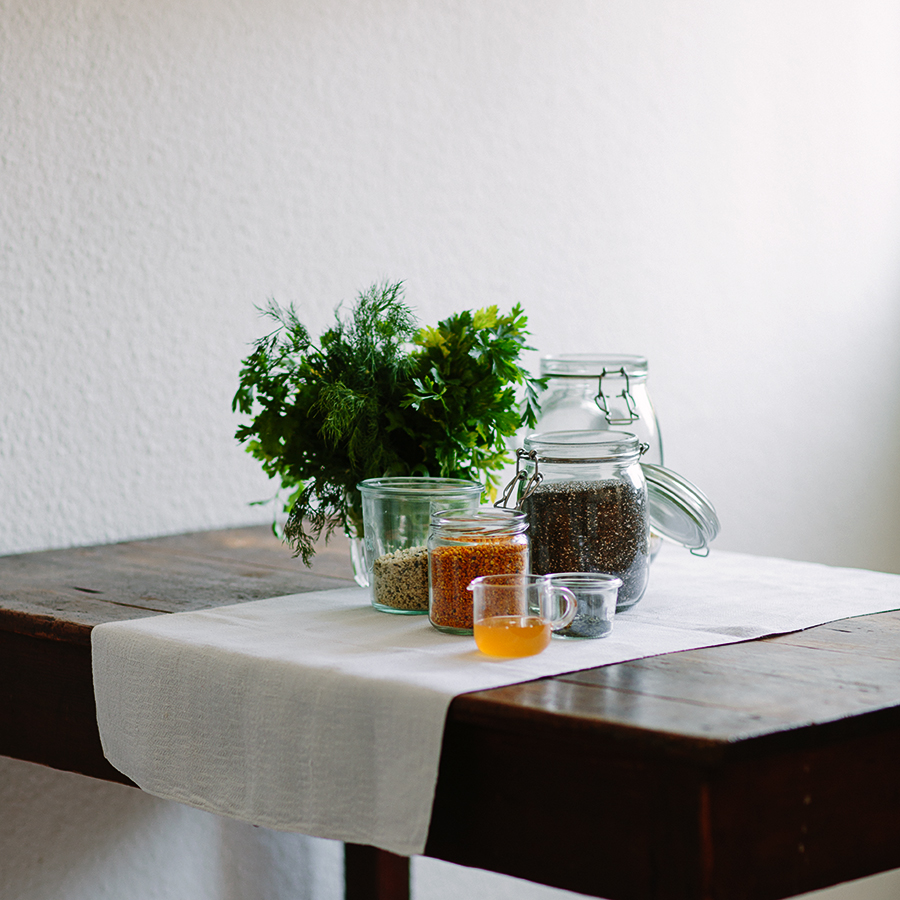 It's already May 7th and Amazon claims my book's currently ranks at number 7.130. Meanwhile I'm still eagerly waiting for my personal copy to finally arrive here in Istanbul. Dear postal service, don't you recognize the exceptional urgency of this matter?
It's been eight days now since my first very own cookbook *cansomeonepleasepinchme* hit bookstores in Germany, but its proud mom has yet to hold it tight in her arms. This of course might explain, why your feeds aren't flooded by "selfies with my cookbook" yet.
It also enables me to embark on a public display of affection for two truly enchanting ladies, who breathed life, color and joy into my recipes. Two photographers, who gifted my book an enchanting atmosphere to dream and smile about. Dear readers, let me introduce you to Marta Greber and Maria Köhler. 
Marta Greber "What Should I Eat for Breakfast Today"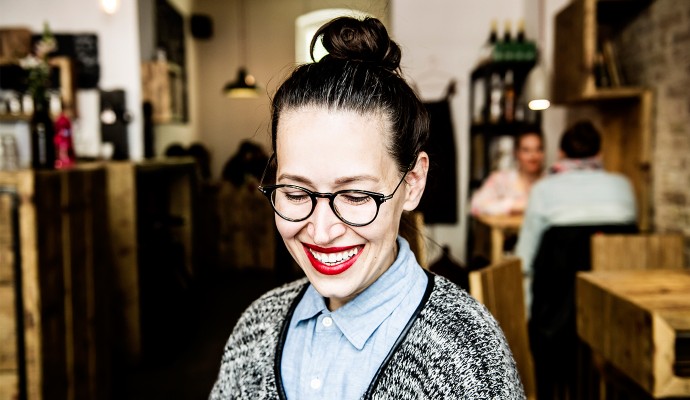 Image source: Suitecasemag.com
Instagram evangelists will immediately recognize this name. With over 165k followers this young lady is a true celebrity among foodies. Marta is a Berlin-based photographer and foodblogger, founder of "What Should I Eat for Breakfast Today" and equally one of the most relaxed and talented woman I have come to know. I mean, just take a second to look at her stunning pictures… Back again? Know what I'm saying? And yes, I was actually able to win this beautiful lady over to take the food pictures for my book. I'm still absolutely thrilled!
Purslane green, strawberry red and papaya orange, whichever dish crosses before Marta's lens it comes out bursting with color, while the world surrounding it seemingly comes to a halt. To me, her pictures have the feel of a quiet morning, with the air still cool from the night and the morning sun's first rays hitting your eyes and warming your face. Her images are pure poetry. It's like listening to waves clashing on the shore, while waiting for your special person to wake up and join you for a piping hot bowl of oatmeal with raspberries or a slice of freshly baked Hanuta pie.
But Marta didn't just capture my dishes. She also cooked and styled them herself. As she is currently still working on her German skills, she made use of Google Translate to decrypt the recipes. By her own account she liked the recipes nonetheless! 😀 As if this wasn't an achievement on its own, let me share another secret: On top of all that she was also seven months pregnant with her adorable daughter Mia while shooting my book! Maşallah!
Maria 'Mia' Köhler "Inbildundschrift"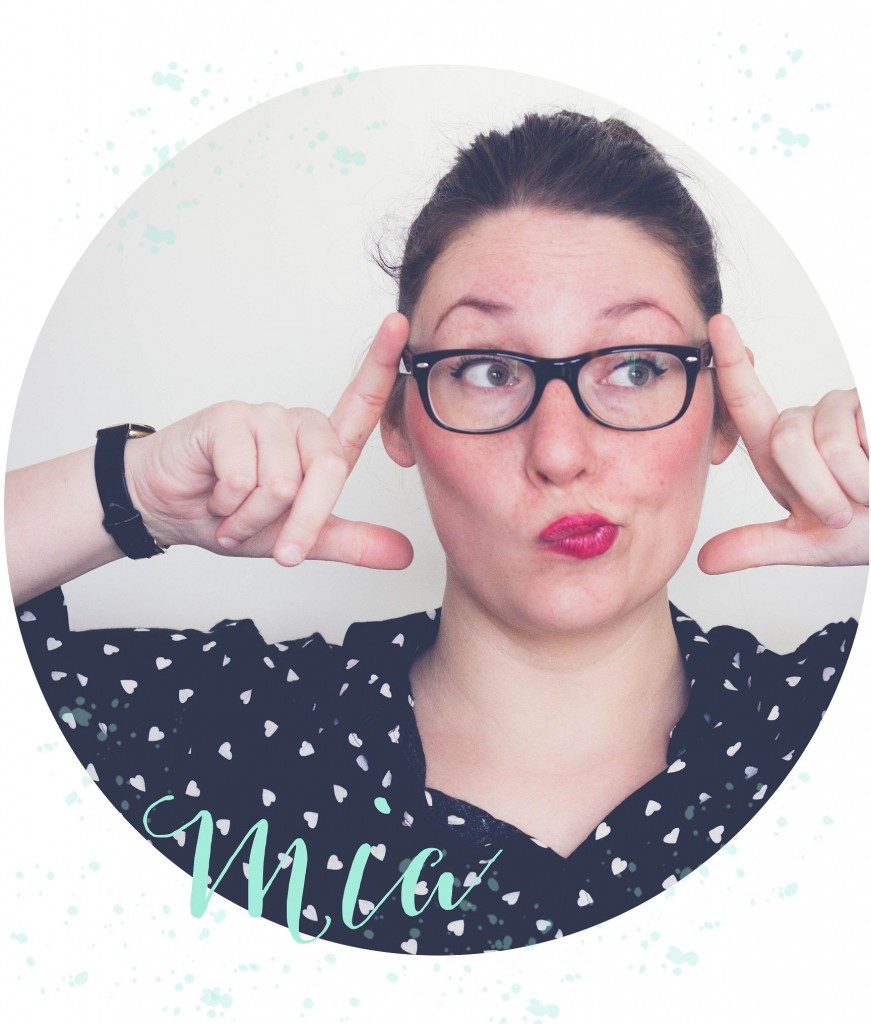 Image source: Inbildundschrift
As chance would have it, it's not only my book that connects these two photographers but also a name: Mia happens to be one of the souls in this world I truly feel connected with. Back in the days, when we met at university, we could not have guessed, what adventures still lay ahead of us. To say the least, I'm especially happy she obeyed the voice of her heart and went into photography.
Besides working as deputy manager at a drugstore by day, she spends every second of her spare time capturing the distinct faces of her surroundings. Luckily it looks like she'll soon be leaving her day job to start life as a full-time photographer!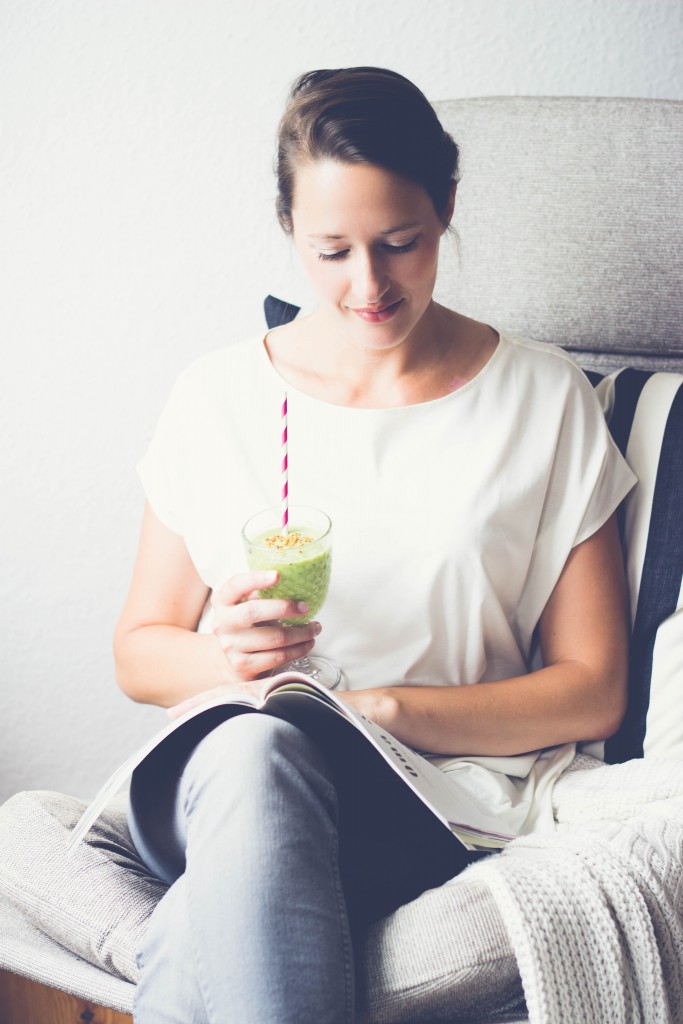 Last July Mia and I cruised through Berlin in a DriveNow Mini convertibleand shot at as many locations as we could get to in a day. We started out in the kitchen of my friend Nina, moved on to an urban/community gardening project called "Prinzesinnengärten" and finally stopped by a cafe called "Hermann Eicke" for a cooling iced latte, already exhausted but still with enough energy for some final shots. And the effort was more than worth it: We ended up with so many beautiful portrait pictures and moods that they deserve a book of their own!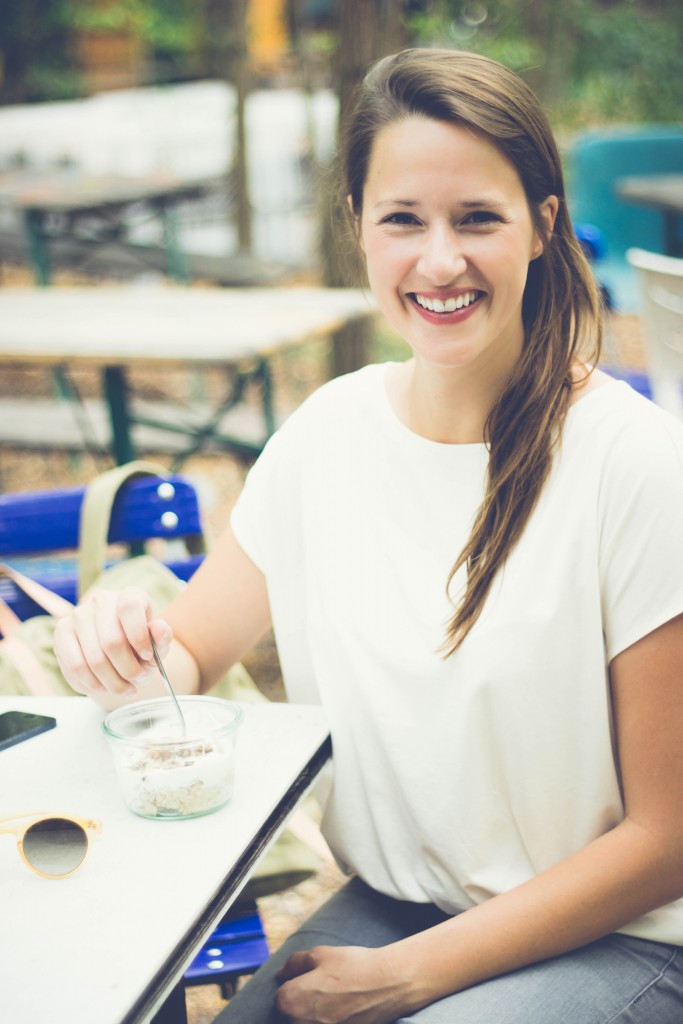 All pictures in this post, except for the portraits of Marta and Mia themselves, are actual outtakes from their shootings that didn't end up being published in the cookbook.
By the way: Instead of the divine chocolate avocado tartlette, we originally planned to use one of Mia's head shots as the book's cover image. But in the end the publisher and I opted for something more "edible" than my nose! 🙂
Once again, thank you from all my heart my dear Marta and dear Mia! Ellerinize sağlık!*
* Turkish for "Health to your hands", translating into "I hope you'll continue to create such amazing things!"