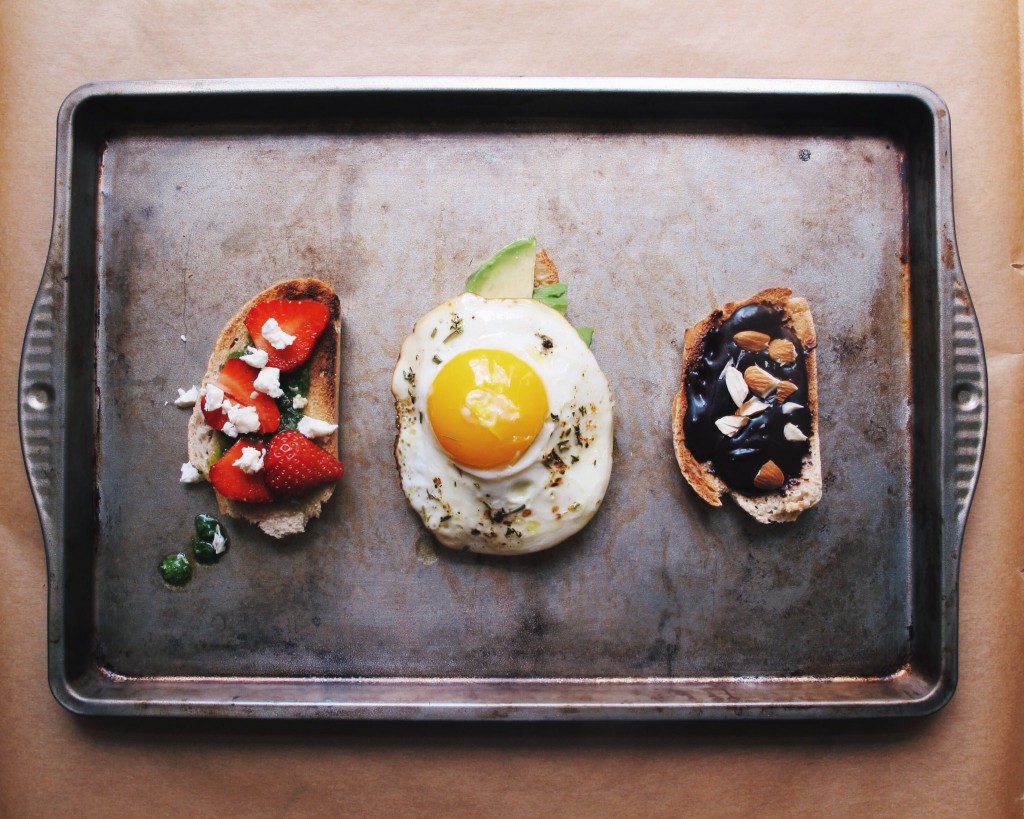 Sometimes I just can't resist: "Have you read this amazing book yet? Did you see those adorable plates? Have I told you about my latest interview on this inspiring blog called exPress-o?" There are times, when I feel like sending out one tweet, one instagram post after another to share all the exciting finds and news with you and the rest of the world. But then my bad conscience kicks in: "Deniz, don't you think one Facebook post per day is enough? You shouldn't spam people like that!" "Yeah, okay, but, have you seen this cute stracciatella mug?!"
Instead of burying my most recent discoveries in your never-ending Facebook streams, I've decided toadd this monthly update on my favorites to my blog posts. One post containing several things to improve your fructose free life and add some beauty! 🙂 Enjoy!
Chocolate and fructose malabsorption? How do those two match up? Well they do and it's pretty yummy!
These shorts make every run more beautiful!
Helps with almost everything: Nigella seed oil. Highly recommended!
Discover gluten-free options in Berlin with Anne and Andrej: Fructose friendly smoothies and gluten-free burgers at Black Cat Berlin.
Baking your own spelt bread was never easier!
Cutest cake decoration ever!
Save the world twice a day with TIO, the sustainable toothbrush!