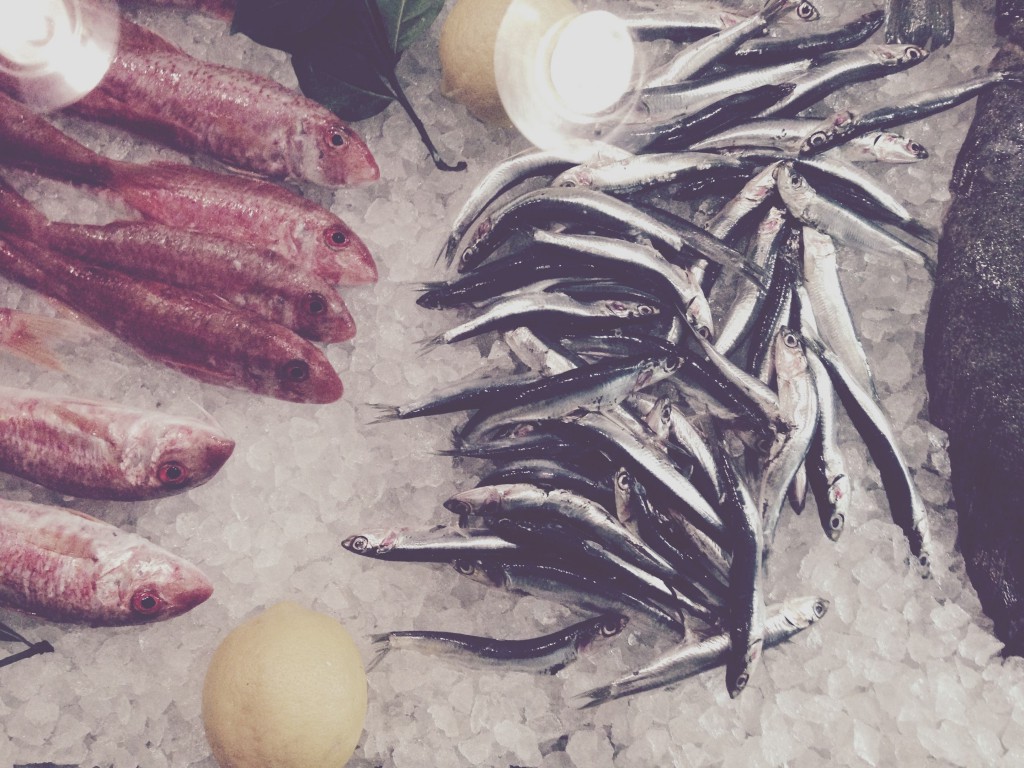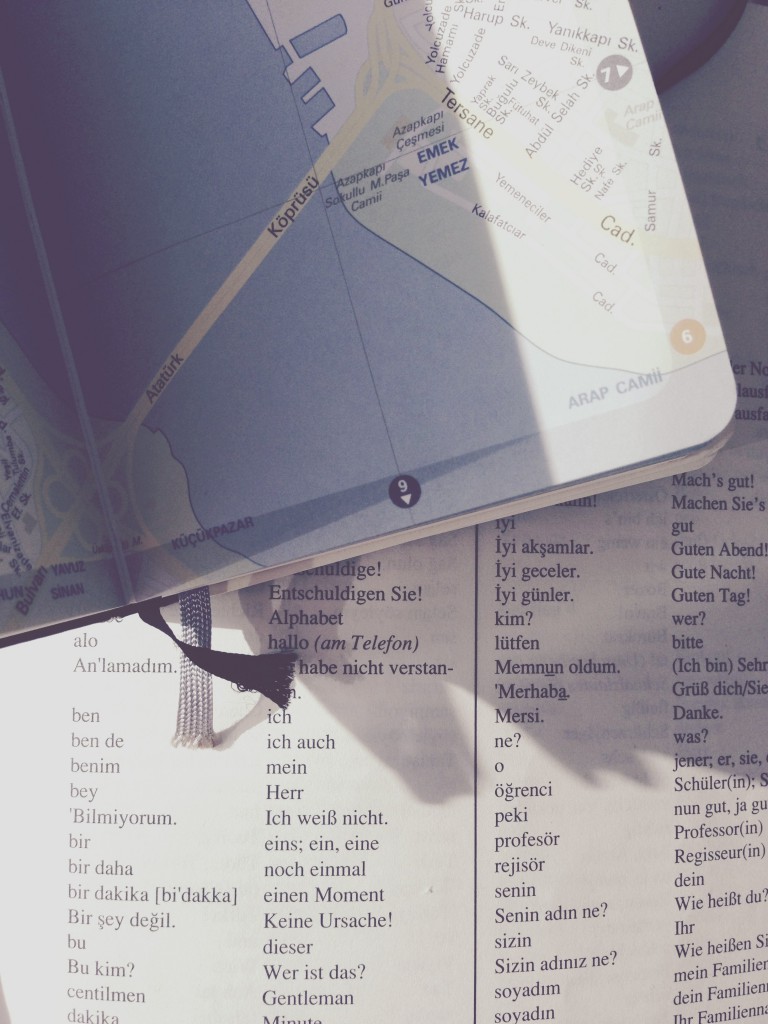 Our first week in Istanbul was amazing. It actually feels like we didn't do much, like in a productive manner. But when I look at the pictures from last week it feels like we walked the whole city (even though this is not remotely true). That's why I decided to share a few of my instagram shots with you and introduce you to some popular Turkish food staples that might be good to know when traveling with fructose malabsorption. Check out my instagram profile for more pictures. A nice weekend to you all.
Sucuk – Turkish sausage with garlic. Preferred way of eating: grilled on sandwich or with scrambled eggs.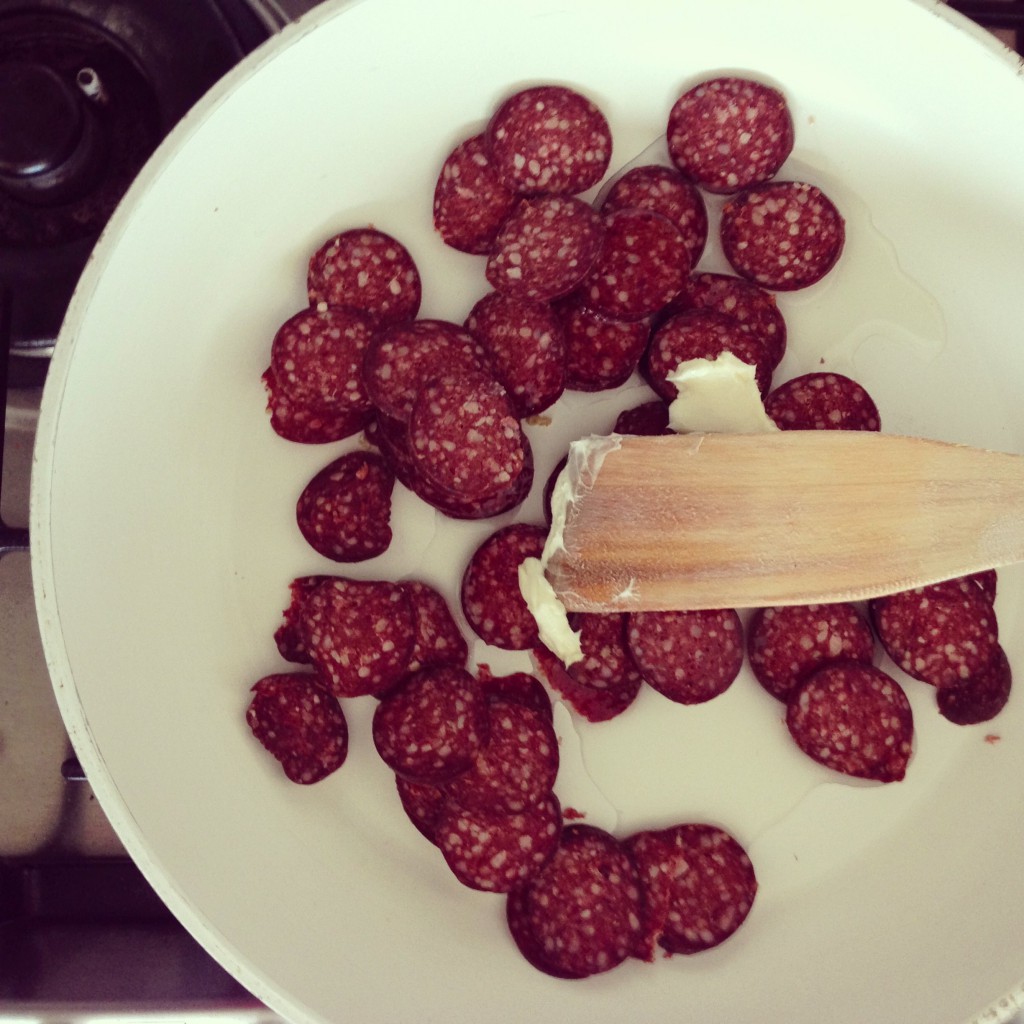 Türk Kahvalti – Turkisch breakfast: Sucuk, scrambled eggs, lots of cheese, olives and honey.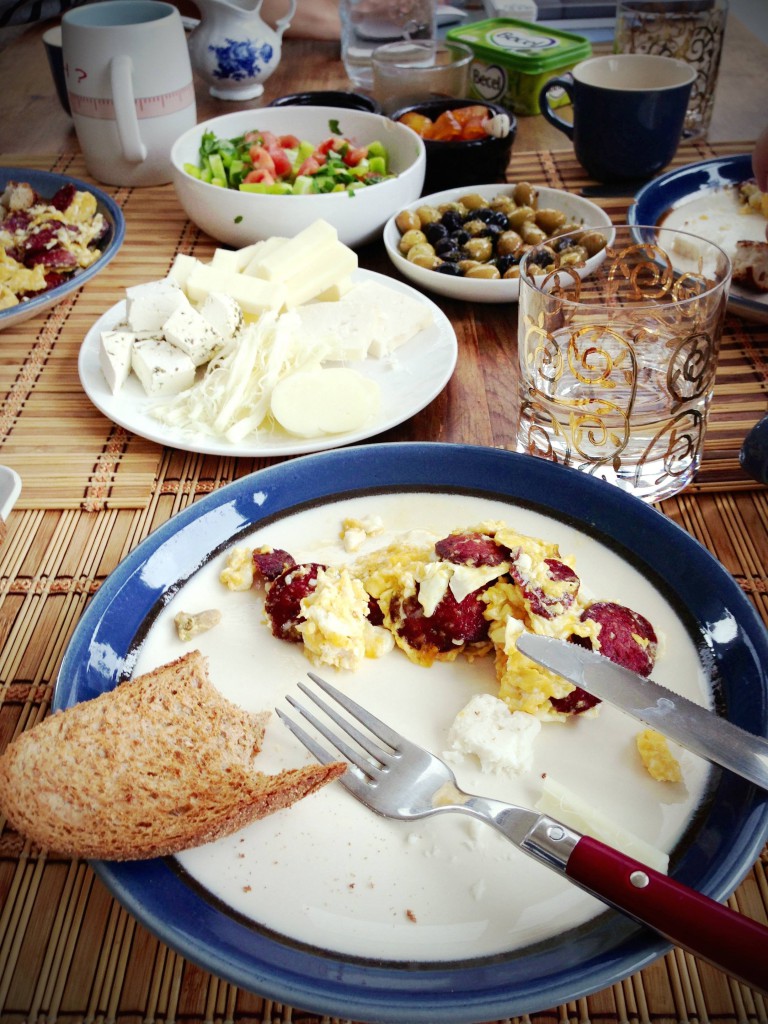 Gözleme ve Kumpir – Phyllo dough filled with feta cheese and baked potatoe with an innumarable amounts of toppings.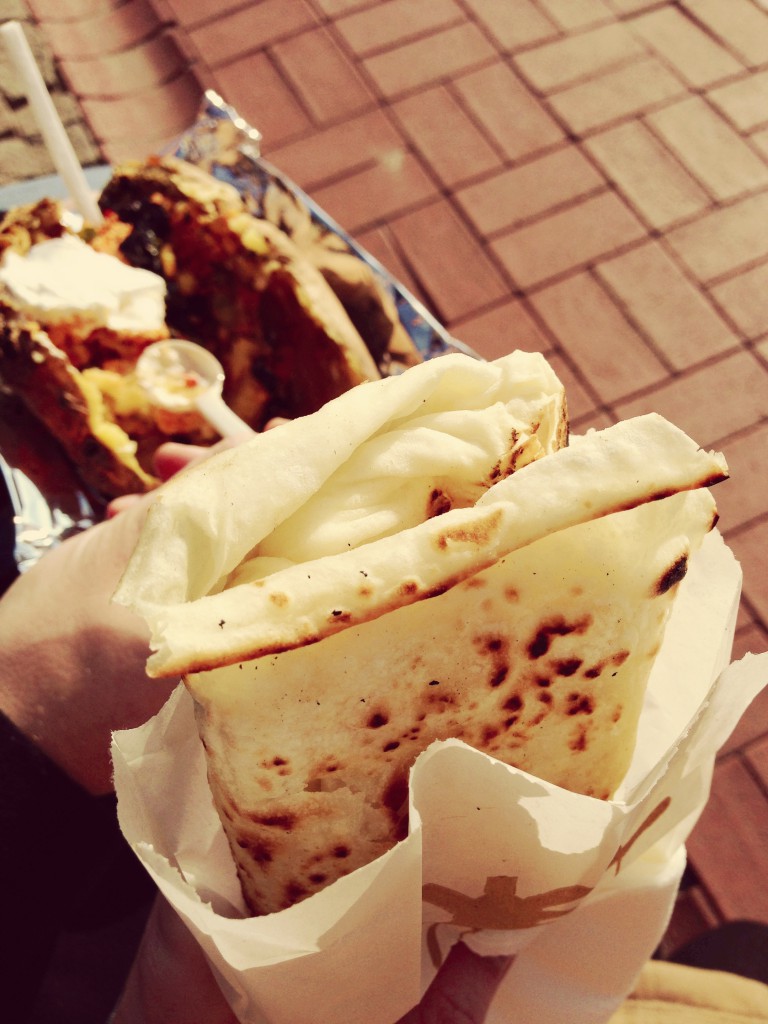 Köfte ve pilav – Meat balls with rice and salad. Simple but delicious.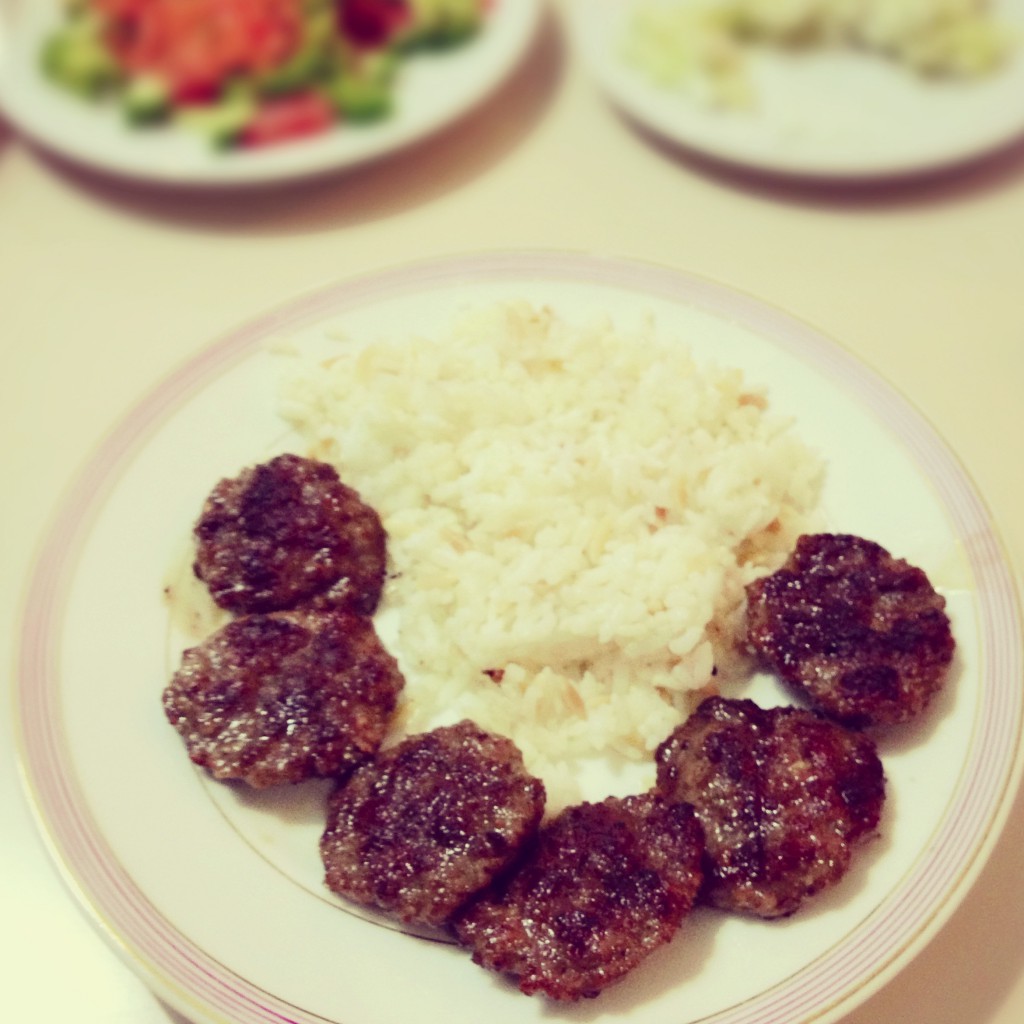 Manti – Homestyle Ravioli filled with minced meat. Served with yoghurt and hot pepper flakes and dried mint.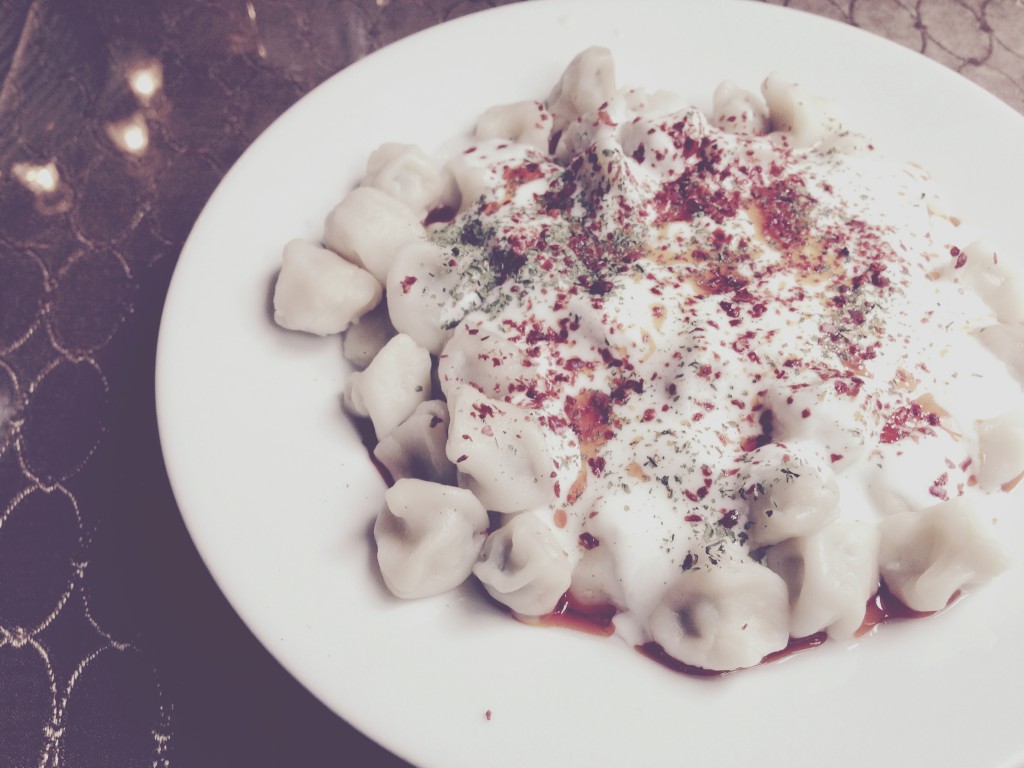 Tantuni – Pita bread filled with meat and spices, served with lemon and hot pickled peppers.