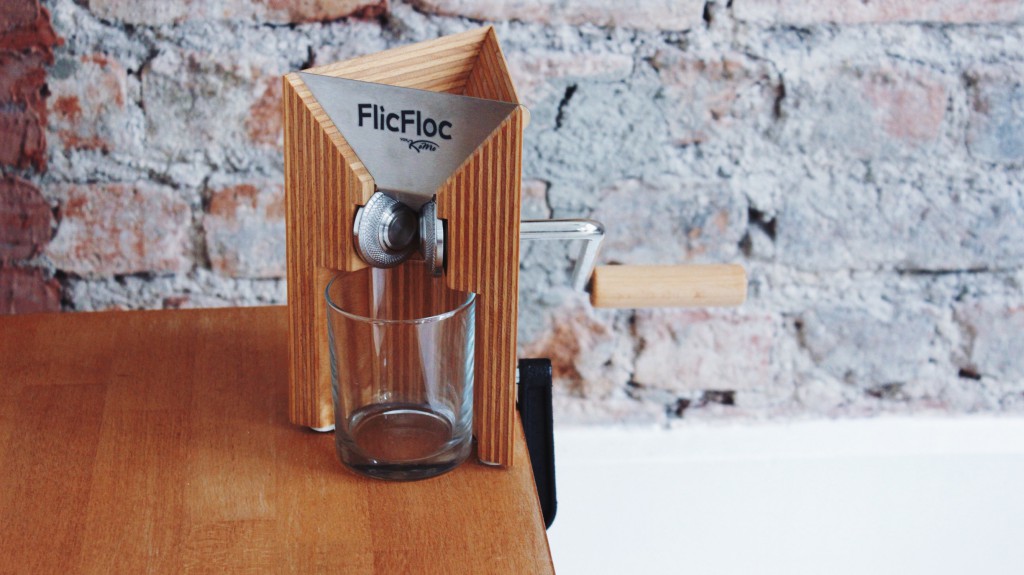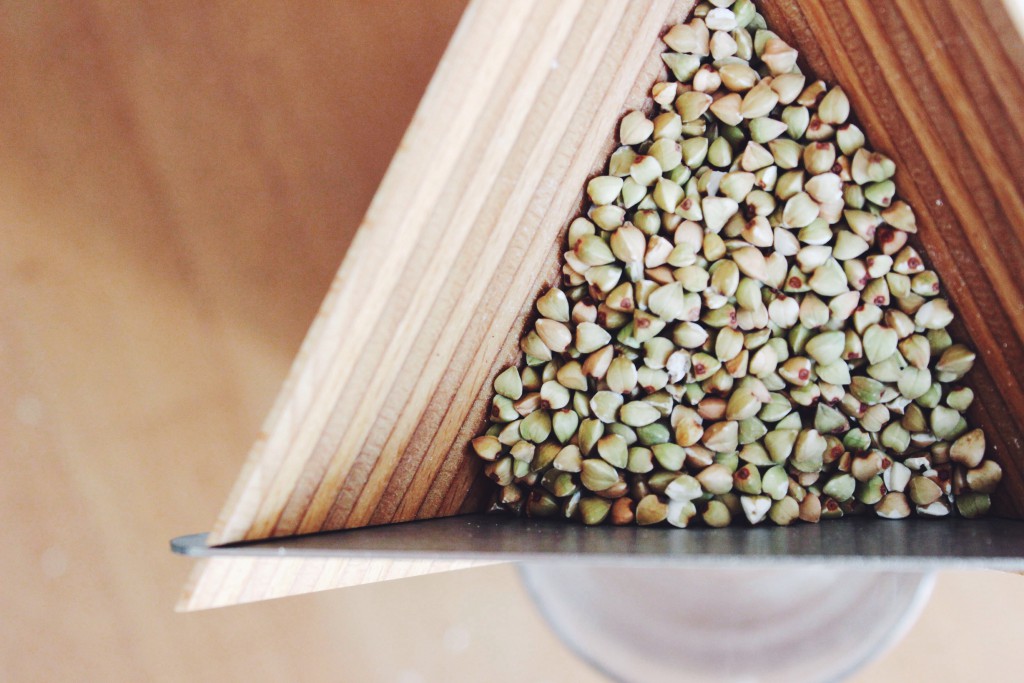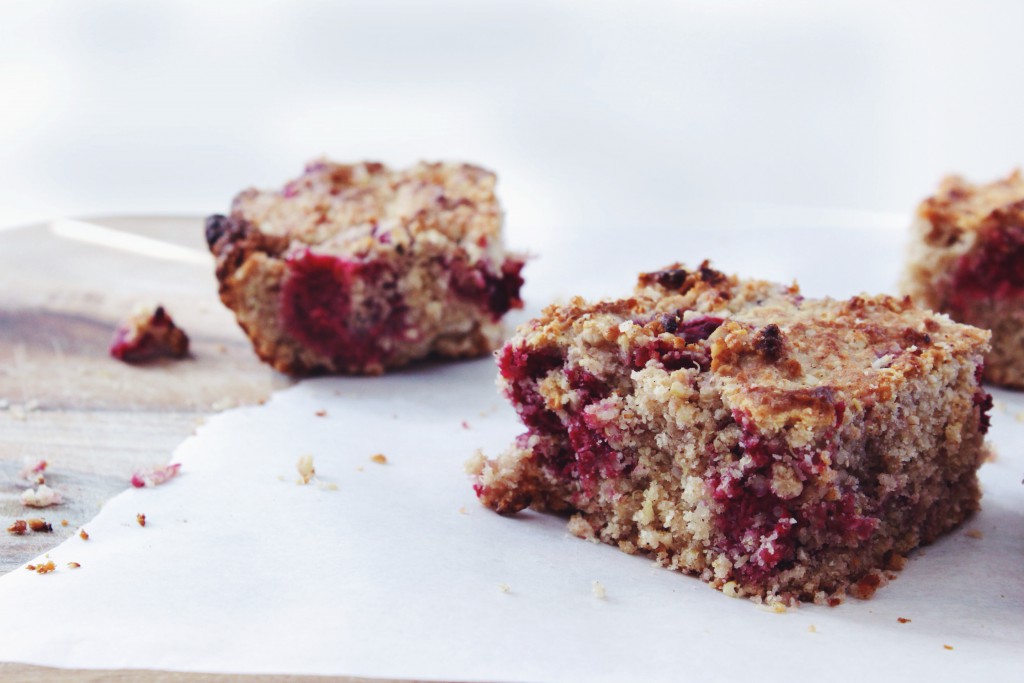 Damn it! One by one my kitchen appliances were starting to bite the dust. I've come to ask myself if this is me or some universal force trying to tell me that I should step away from gadgets all together. Two broken blenders were more than enough to push me over the edge. I was convinced that I wouldn't get myself another blender, ever. Of course, this and other New Year's resolutions ultimately failed. The homemade pesto, bulletproof coffee and warm soup fanatic in me wouldn't overcome this loss. Or to put it differently, without a blender I'd need to retire from blogging all together.
I still doubt the necessity of most other gadgets though. Let's consider the exemplary ice-cream machine. The idea to make our own sugar-free ice cream whenever we want sounds fantastic at first. But then winter kicks in early and the tool disappears somewhere in storage for some 9 months or more. Not the kind of tool I like to spend my money on to be honest.
But what if the object of desire is no ordinary gadget after all? What if it has the potential to be a companion for life? A tool made from elegant wood, with an indestructible stainless-steel roller. A gadget propelled by your own body power rather than nuclear power from the socket. A helper for your everyday needs and beautiful to look at!
"And then she jumps to her feet to dance her little happy dance!" – This is me, everytime I look at this little fellow. It was love at first sight! This buddy here is definitely still an insider's tip, on it's way to becoming a mandatory household item everywhere. …