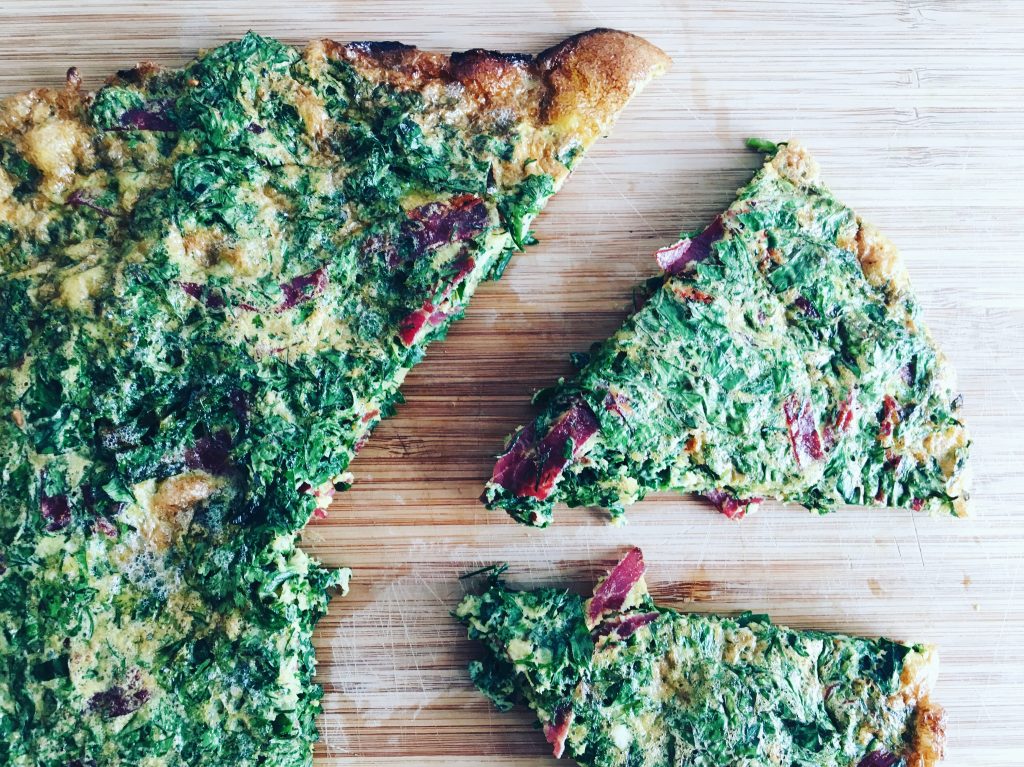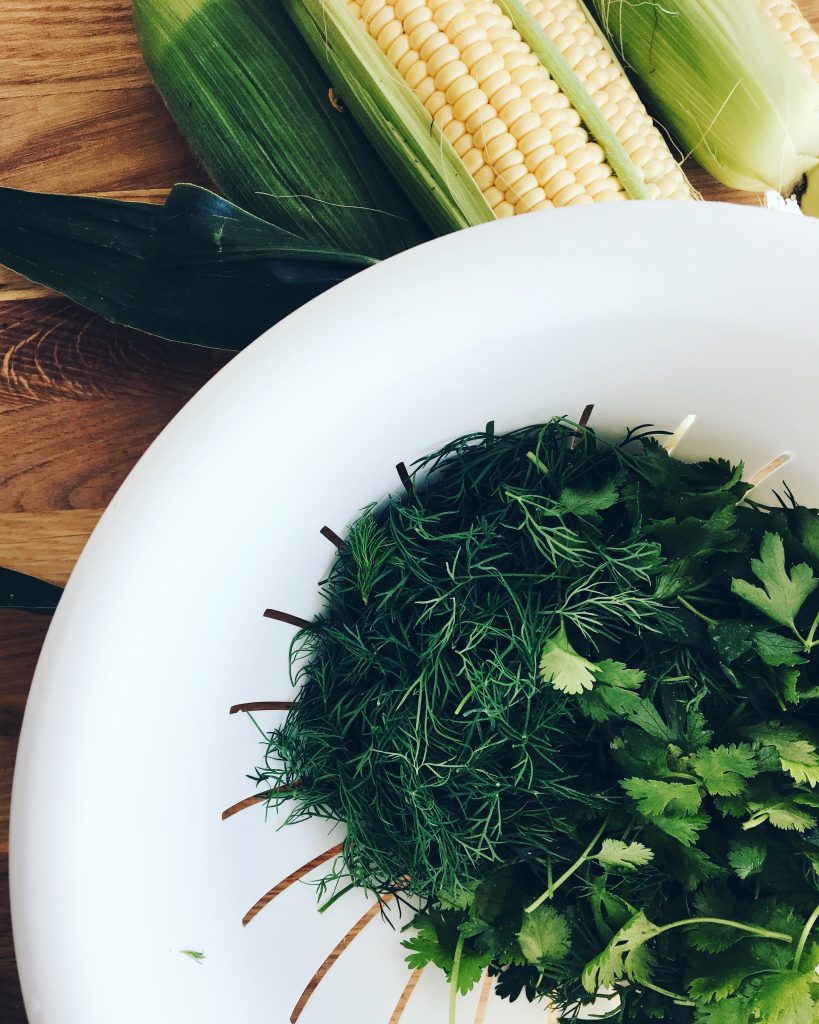 It's Sunday and Sundays are there to relax. So todays recipe will be an exceptionally easy one. Take a few eggs, bushels of fresh herbs and you are half way done. Kookoo is one of the easiest breakfast and brunch snacks around. It has its origins in Persian cuisine. A classic kookoo does come with a lot of onions though. Nothing to fret about, they aren't really missed in this recipe. The parsley, cilantro and dill make don't need the taste of onions to shine and will win over your omelette heart in no time.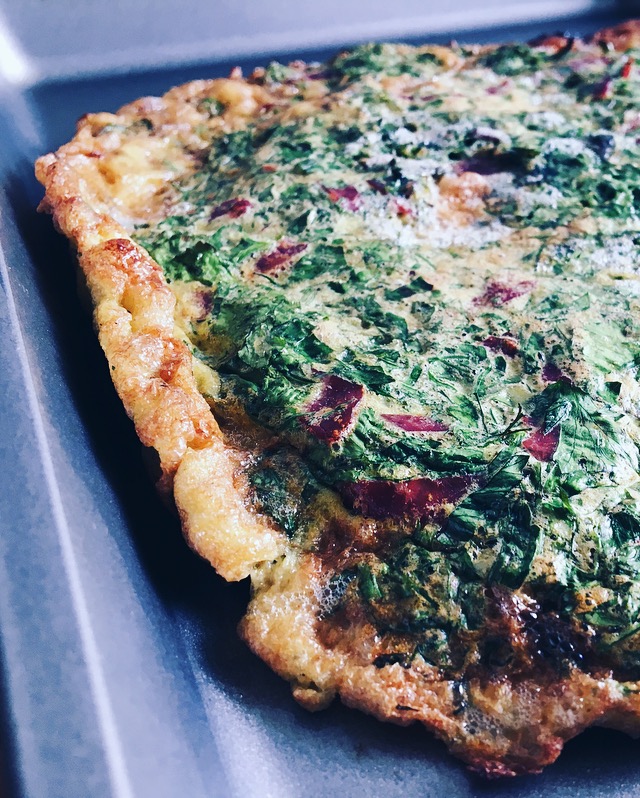 Persian Herb Omelette with spicy cured beef ham from Turkey
Did you know that parsley is considered a healing herb? Actually parsley is a powerful digestive aid and helps to fire up your entire digestive system, bladder infections and has a positive impact on your kidneys. A pretty powerful little herb! It doesn't come as a surprise to me at all that is part of almost every Turkish dish.
Never heard of Pastirma before? You missed out on some good stuff. Pastirma is a kind of cured beef ham, coated with a spicy paste made from pepper and fenugreek. Pastirma pairs exceptionally well with egg dishes, or wwitch it up for your usual cold cuts and eat with freshly baked bread. Another well kept secret, it fits perfectly with creamy humus too. If you can't get your hands on Pastirma but still want to spice up your kookoo, add some pepper flakes instead.
Ingredients (Serves 2-4)
1 hand full of finely chopped parsley
1 hand full of finely chopped cilantro
1 hand full of finely chopped dill
3 tablespoons garlic infused oil
5 large eggs
1/2 teaspoon salt
1/2 teaspoon ground turmeric
1/2 teaspoon baking powder
1/8 ground cumin
freshly ground pepper
pepper flakes *optional
Pastirma (Turkish cured ham) *optional
Preheat the broiler of you oven.
Wash herbs, dry as good as possible, and chop finely. In a bowl whisk eggs. Add spices and whisk again. Fold in herbs with a spoon. Cut Pastirma in thin stripes and fold in as well.
Heat garlic oil in a skillet over medium heat. Pour in egg mixture. With a spoon spread evenly across pan. Cook omelette for 5-6 minutes until bottom is just set. Put the whole pan under broiler and bake until top is set. This will take about 1-2 minutes only. Let cool slightly and serve. I like my herb omelette even better when it has cooled down completely.